5 Ways Storing your Data on the Cloud could Benefit Your Business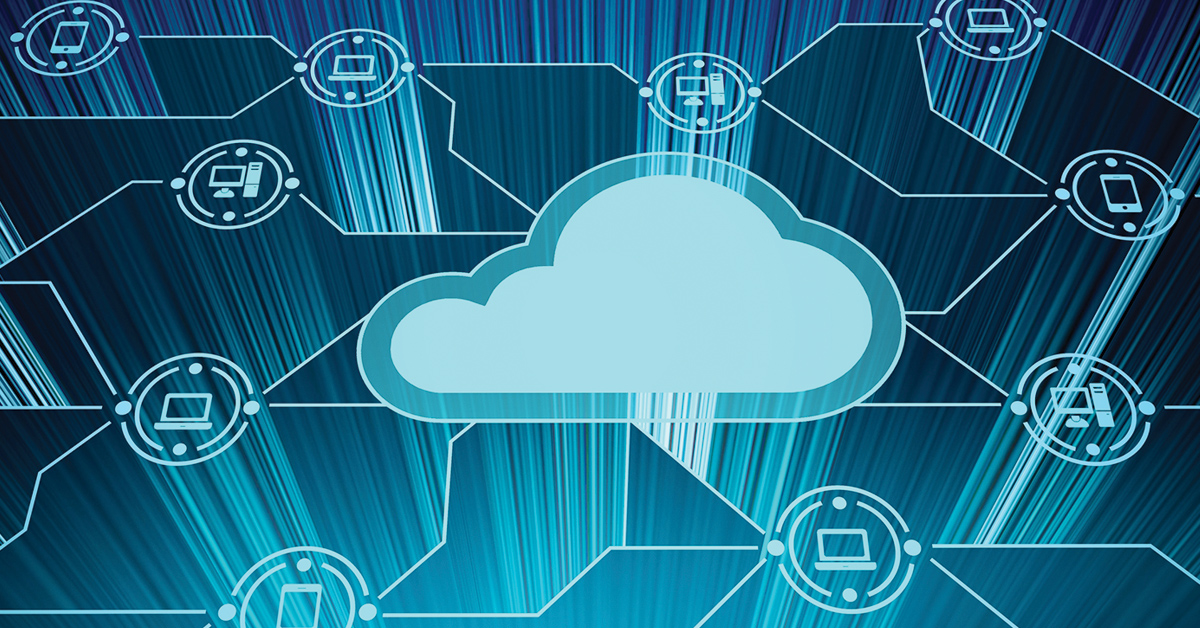 You may have heard of cloud storage. But if you're unsure exactly what it is, here's a basic definition: cloud storage is a service which allows you to store your data in secure servers online.
Catalyst IT, a division of Century Business Products, offers secure cloud storage to customers throughout the Midwest. So, what benefits does cloud storage services offer your business? Here are a few of the best reasons to make the move to the cloud: 
1. You Get to Choose the Capacity THAT is Right For You
With most cloud storage services, you'll be able to change the capacity available to store your data. If you need more or less room, you can simply change the plan you're on. This makes cloud storage budget-efficient and practical.
2. You Can Work From Anywhere
One of the biggest benefits of cloud storage from Century Business Products and Catalyst IT is that it enables you to work from anywhere with internet access, because access to the cloud is not dependent on physical place. This means that if you need to stay home or travel, you'll still be able to access your company's data in order to do work.
3. Collaborating is Much Easier
Because you can use the cloud from anywhere, team projects become much easier for people who may not be located in the same space. This allows you to work with other businesses located in their own offices around the world.
4. It's Cost-Efficient
Cloud storage means that your business will no longer need a physical data center. These are often expensive to build and maintain, much more so than a cloud subscription service. Moving to the cloud may cut your data storage expenses considerably.
5. You Never Know When Disaster Will Strike
Physical data centers come with a risk: If someone breaks into your business' facilities, they could easily steal or destroy your data. This is also true in the case of natural disasters which may destroy your building. Cloud storage is a safer option because it eliminates so much of the risk which comes with physical storage. Should any physical damage occur, your data will remain safe in the cloud.
If you think cloud storage may be right for your business, contact Century Business Products for an analysis of your company's IT needs. We'll be happy to help you get started, contact us at 800-529-1950 or by e-mail at [email protected].