Benefits of Migrating from Traditional Faxing to Cloud-Based Faxing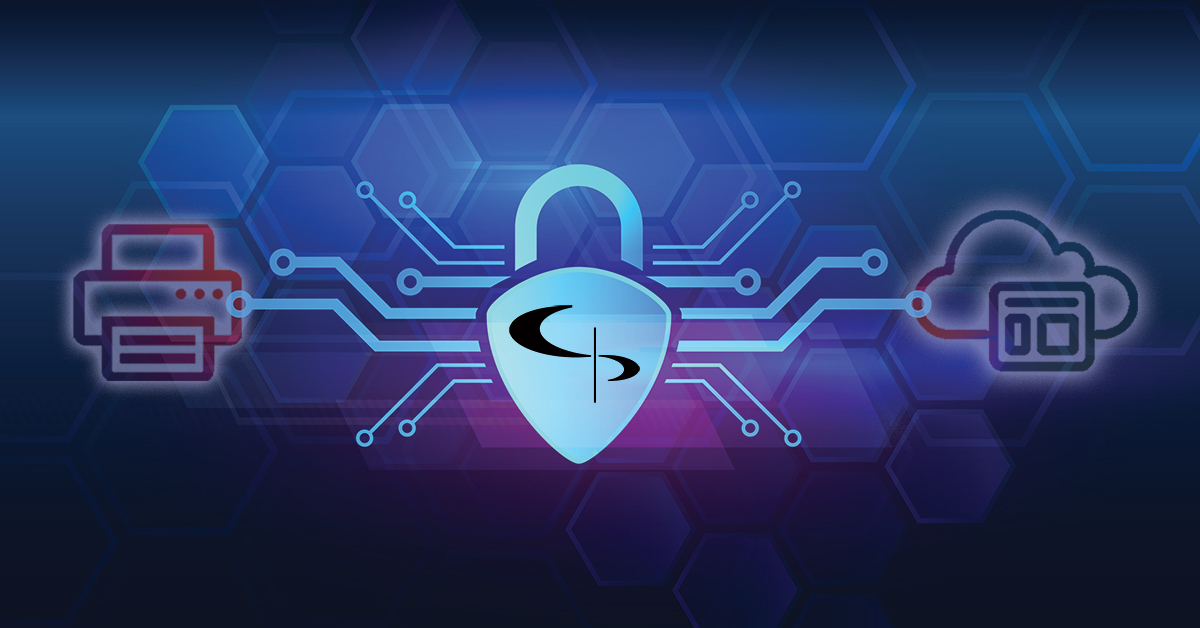 Despite serving almost every office in the 1980s, traditional faxing is a pain point for businesses today. With over 46 million fax machines operating around the world, faxing remains one of the crucial communication modes for various businesses and organizations globally. However, with the advancements in communication technology, there is a growing need for businesses to migrate from traditional faxing to cloud-based faxing.
So, what is cloud-based faxing? Cloud-based faxing refers to a fax system that enables institutions to send and receive faxes without having a physical fax machine or dedicated fax line. Cloud-based fax systems are subscription based and operate through your personal computer, tablet, smartphone, or any other device that uses an internet connection. Statistics reveal that, as of 2022, the global online fax market is worth approximately US $2.4 billion. The online fax market has witnessed exponential growth since 2016, making a compound annual growth rate of 13% due to increased preference for the cloud-based faxing system.           
Here are the top five benefits that your business can expect to see once you adopt cloud-based faxing:
Enhanced Security
Security of information is a top priority for any business. Faxes can be sent to an individual's location; they're not sitting on a machine waiting to be picked up. Manual faxing incorporates human error, machine failure and limited tracking capabilities while digital faxing is far more secure because the information is stored and protected in the cloud as data.
Advanced Back-up & Compliance
Most cloud-based fax services will port your exiting fax number over. They are far more compliant and provide far more back-up features than traditional fax machines. They adhere to HIPAA, HITECH, FERPA regulations along with many other regulatory requirements. Many provide end-to-end encryption, fax archiving, and can handle multiple faxes at one time. No busy signal.
Reduced Capital Expenditures
Cloud-based faxing eliminates toner, paper, and ink costs used in a manual fax machine as well as that machine's periodic maintenance costs. It also allows you to eliminate costs related to fee-laden monthly telephone contracts hence streamlining net capital expenditures for your faxing infrastructure.
Cloud-Based Faxing is Multifunctional
Unlike the traditional fax machine, a cloud-based faxing system can process, send and receive several faxes without delays. It can also send faxes to multiple recipients without the need to create multiple faxes. If you need to send a hard copy fax from your Kyocera copier then add an application like Kyocera's AccuSender Fax a simple, cost-effective way to add increased functionality to your current Kyocera MFP.
Low Maintenance Costs
Cloud-based faxing systems are maintained periodically through software updates which are done by the service providers, unlike manual faxing systems, thus reducing the time and costs needed to maintain the faxing infrastructure for your business.
Final Thoughts
Cloud-based faxing is the new normal for business communications and businesses should strive to entrench it into their systems. To learn more about online faxing, contact Century Business Products at (800) 529-1950 or submit a request on our contact us page. We will analyze and recommend the cloud-based faxing solution that is right for your business.