Can a Copier Provide Efficiencies with Your Business's Operations?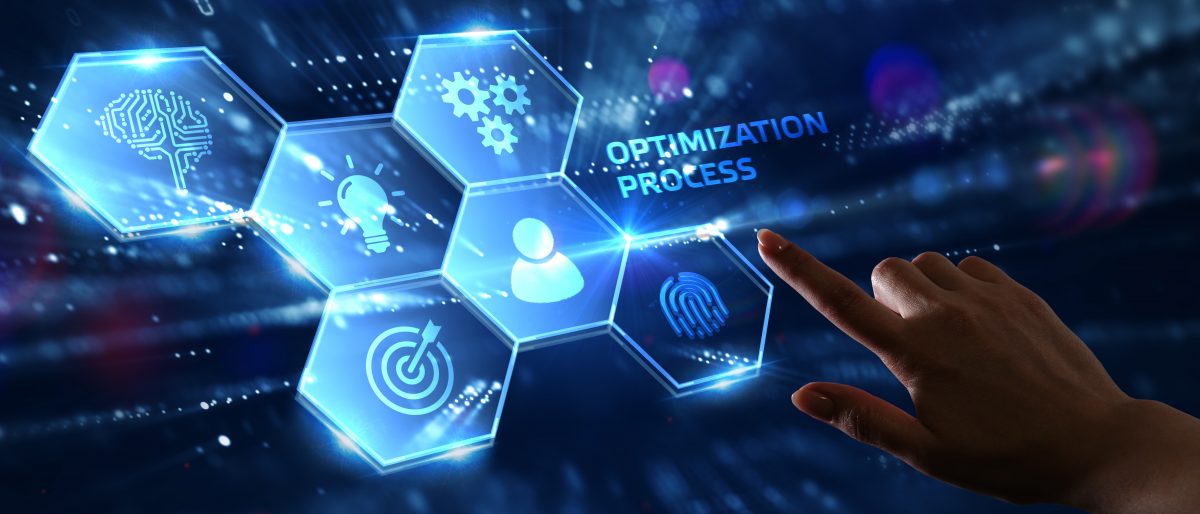 The saying goes that, "Time is Money," especially in business. All organizations are trying to find ways to cut cost and do more with less. Can a copier provide efficiencies with your business's operations? The answer is yes, depending if you have the right copier in your business. Most people believe all copiers are the same, but nothing can be farther from the truth.
We know all copiers can print, copy, scan and fax, but it's the technology under the hood that makes them stand out. One product line with unique technology is the Kyocera line of copiers with its HyPas software platform designed to integrate into your business applications providing for a more streamlined workflow process. HyPas is short for (Hybrid Platform for Advanced Solutions), similar to a mobile device and all the applications available to make your life much easier.  Many times, getting paper documents into your business applications is very time consuming, costing business money, with these applications we can automate how the documents are automatically sent into your business's applications.
Kyocera's HyPas technology provides:
Helpful safeguards intellectual property
Meets rigorous compliance mandates like HIPPA & Sarbanes-Oxley
Provides for low implementation cost and provides fast return on investment
Leverages exiting IT Infrastructure, business applications and databases
Provides for scalability to ever-changing business workflow and network environments
Maintains control over document, device, network integrity and security
Improves usage and trends for better management of workflows across the business
Offers superior usability with simple one touch scanning operations
Enhances workgroup productivity and efficiencies
Facilitates information sharing
If you'd like more information on how the Kyocera copier line can provide efficiencies with your business's operations, contact Century Business Products. Our highly trained Solutions Analyst will ask the right questions to find a solution for your businesses scanning problems. Contact us at 800-529-1950 or click here to contact us.