Century Announcing New Nebraska Location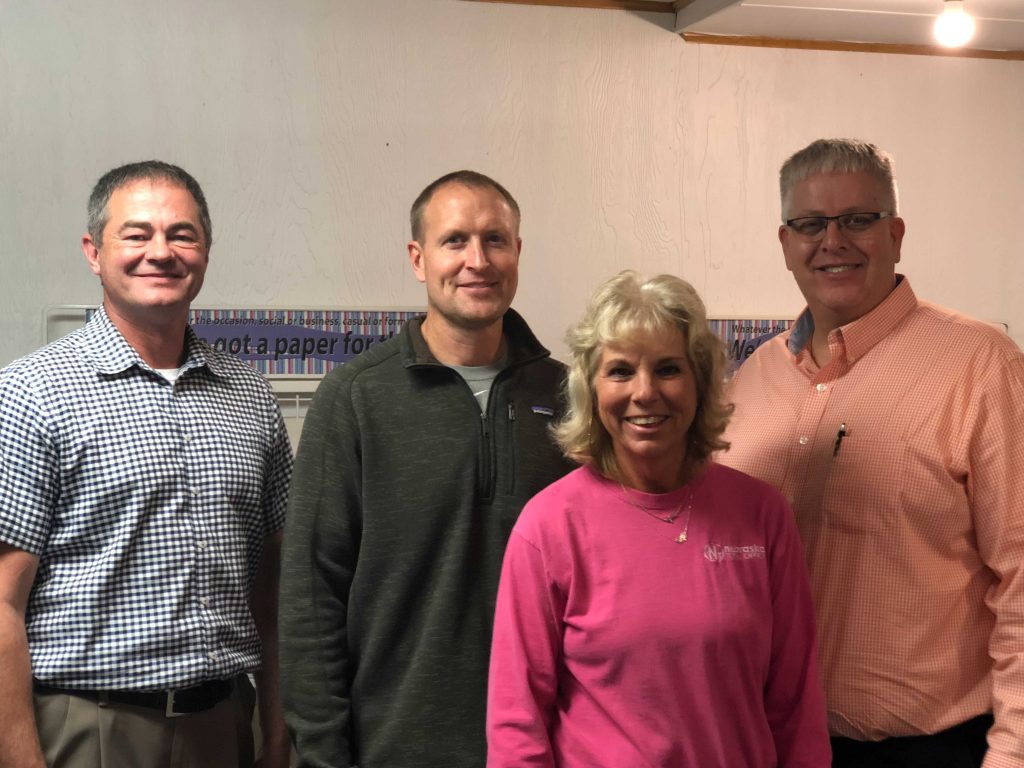 The whirlwind of business change is in the news daily. Century Business Products has seen many changes over the past few months. Product line enhancements and new releases, growing integrated services, expansion into network services and the actual expansion of the business have all been exciting challenges.
Century is excited to announce its expansion into Alliance and Western Nebraska with the acquisition of Nebraska Total Office's copier division, hardware purchase was finalized in November. Nebraska Total Office, a Kyocera dealer, was a perfect fit for Century Business Products, the exclusive Kyocera dealer serving customers in parts of Nebraska, South Dakota, and Northwest Iowa. Besides your traditional office equipment of copiers, printers, scanners, and all-encompassing multi-function devices, Century specializes in optimizing business processes with software integration from the Kyocera product line, design and engineer business document processes with document management software and now providing network services.
This is an exciting time for everyone involved! Business as usual in Alliance, Century is located at Nebraska Total Office in Alliance. We are very excited to be part of the community.
Stay tuned for more news to come.