Century attends ITEX conference in Las Vegas
Recognized as the industry's premier event, ITEX showcases all aspects of the evolving office marketplace. At the intersection of cutting-edge technologies, education and networking opportunities, attendees gather to see the newest of the new and share best practices. The industry's annual homecoming – ITEX brings together dealers, resellers, distributors, VARs, vendors, OEMs and associations to network, learn, and partner.
Several Century Business Products employees attended this three-day event held April 16-18 at the Rio in Las Vegas, NV. Each day was broken up into Power Hour Tracks, or breakout sessions, designed to expose attendees to the latest evolutions and emerging technologies in that area.
With members of the sales, software solutions, service and operations departments in attendance, the Century team split up to participate in the daily breakout sessions. Several sessions focused on key industry topics, from advancements in Cloud Document Management to Workflow Automation, Mobile Printing, and Mobile Device Management. Other sessions were more forum-based, giving attendees the opportunity to discuss with colleagues in other markets the evolution of business models, ways to improve Service Delivery, and methods for improving the value provided to customers.
On the exhibition floor, the Century team spent time meeting and networking with vendors new and old, as well as exploring and researching new products in the market and upcoming product updates.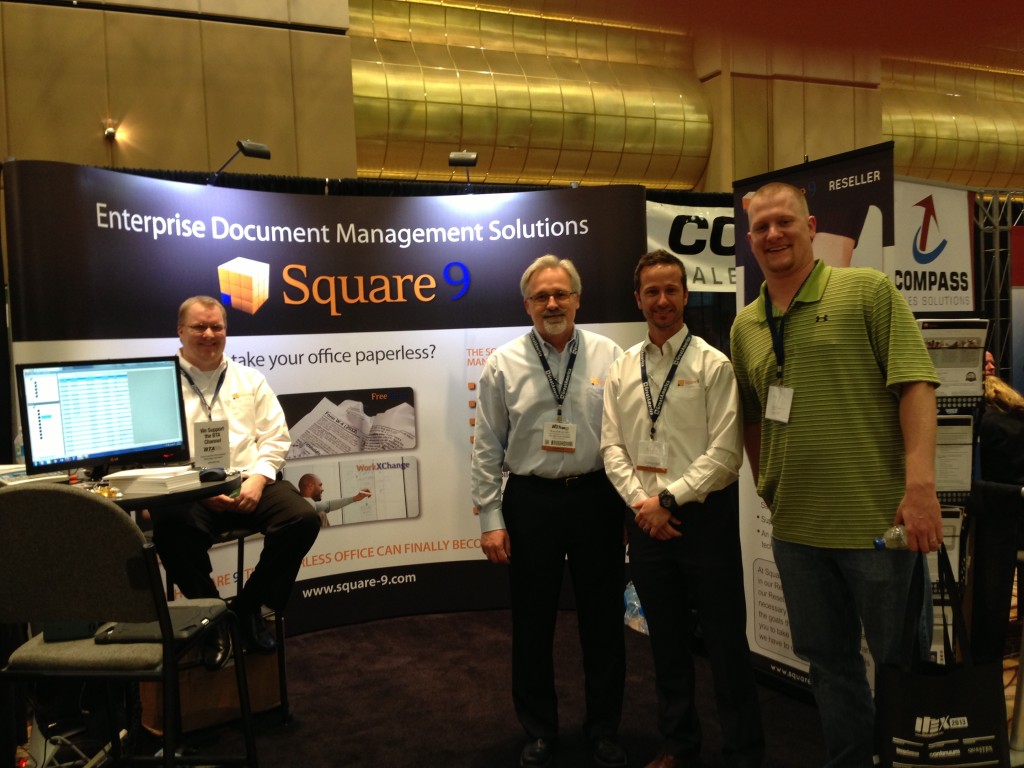 The take-away of the conference was a mixture of confidence and excitement. A confident reminder that the changes Century has made in the past has us well-positioned in our changing industry to provide the advanced support our customers want in regards to powering their productivity. And, excitement for what the future holds in regards to the solutions Century will be able to provide – helping you Conquer the Chaos in your workplace!