Century Business Products Acquires-The Copier Ninja in Scottsbluff, Nebraska.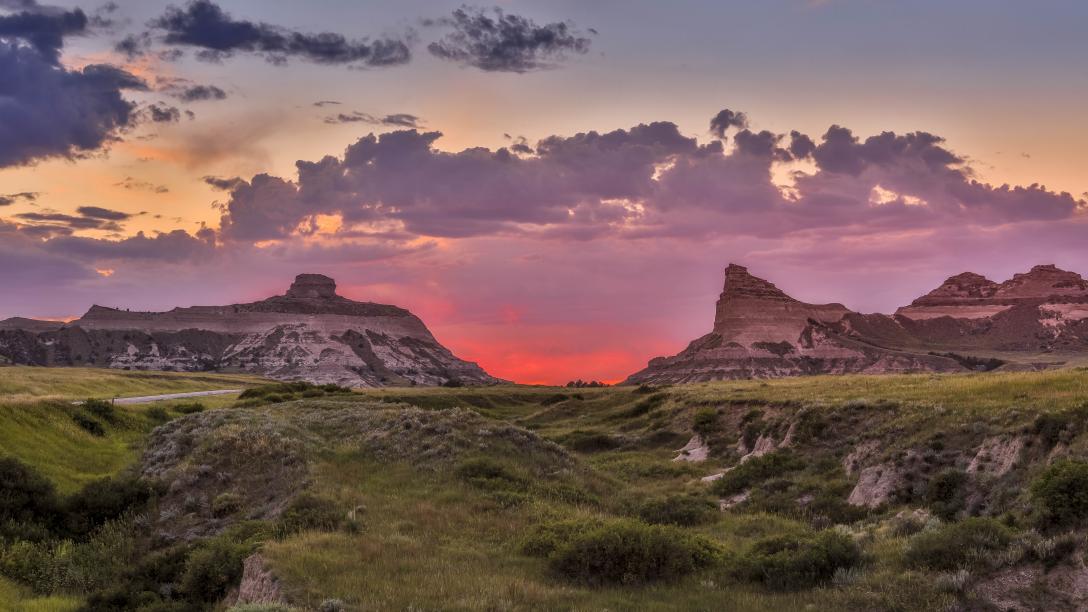 Century Business Products announces (March 2, 2020) that they have acquired The Copier Ninja office equipment company of Scottsbluff, Nebraska. Copier Ninja has been a staple in the Scottsbluff community for years providing Kyocera copiers and printers. It was important for Heather & Jason Ripplinger, the owners of Copier Ninja to partner with a dealer that had the same commitment to servicing their customers in the Scottsbluff area.
This was a perfect fit for Century who acquired another Scottsbluff dealer in November of 2019. Century has been a one-line Kyocera dealer for more than twenty years. Century has been the leading voice for business technology solutions since 1984 with offices in South Dakota, Iowa and Nebraska. Co-Owners Aaron Gerdes, Brett Gildemaster, and Kevin Jergenson, contribute their continued growth to quality equipment, award-winning service, hardworking employees, and a customer-first approach. This is the third office equipment dealer acquisition in the past three years.
Besides your traditional office equipment including printers, scanners, and multi-function devices, Century designs document management systems and provides network services. This acquisition will allow Century to continue the expansion of their services in the Scottsbluff area.