Century Business Products COVID-19 Precautions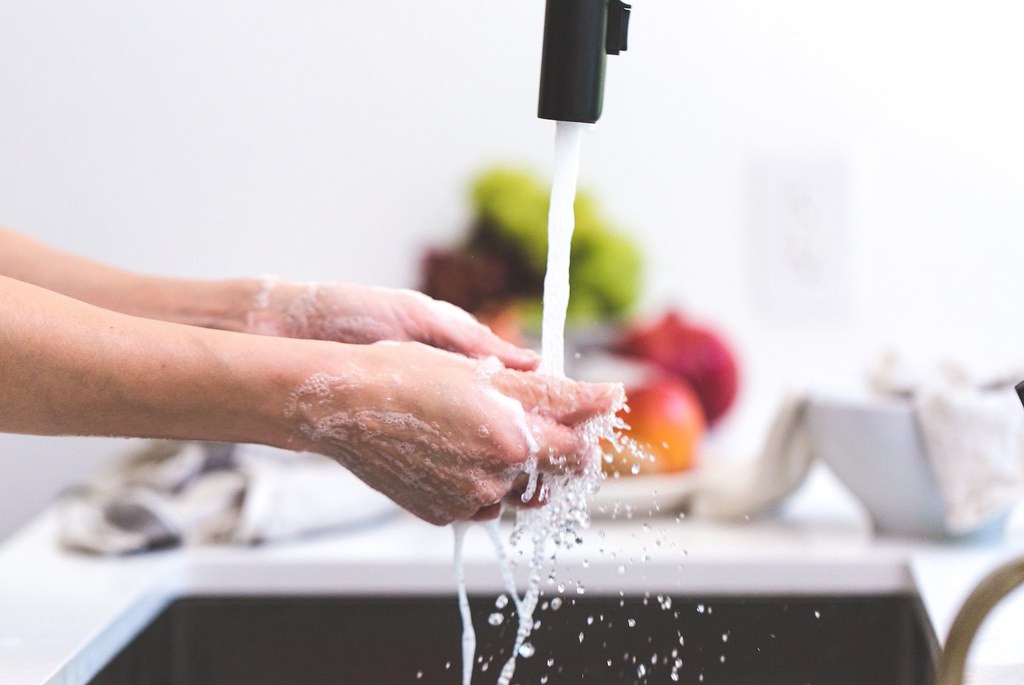 At Century Business Products, the health and safety of our team members and customers is our top priority. We are taking the following steps to make sure our service technicians, sales representatives and administrative personnel are doing the right things to ensure a safe environment for everyone during the COVID-19 Pandemic.
Like many other companies, we are implementing the following actions:
·     Service technicians are conducting disinfecting measures at customer locations who have requested service on their copiers or printers, especially the touchscreens.
·     Hand sanitizing wipes and gloves have been given out to our technicians
·     Our sales team has been instructed to avoid handshaking and keep the six-foot minimum distance when meeting with customers.
·     Reinforcing illness prevention procedures for all to include frequent hand-washing, personnel sanitation, cleaning of tools, phones, steering wheels, and avoiding close contact with people who are sick.
·     Century has instructed any team member who is exhibiting symptoms of illness to stay home and seek care from a medical provider if necessary.
As the office equipment and solutions leader in the industry we ask that you help us make your experience with our team members even better. Suggestions and recommendations to help our team members to be more careful during this situation would be highly appreciated. You may contact Century Business Products at 800-529-1950 or contact us at [email protected].