Century Qualifies Two for the Semi-Final Round of Kyocera's Best Service Technician Contest in 2022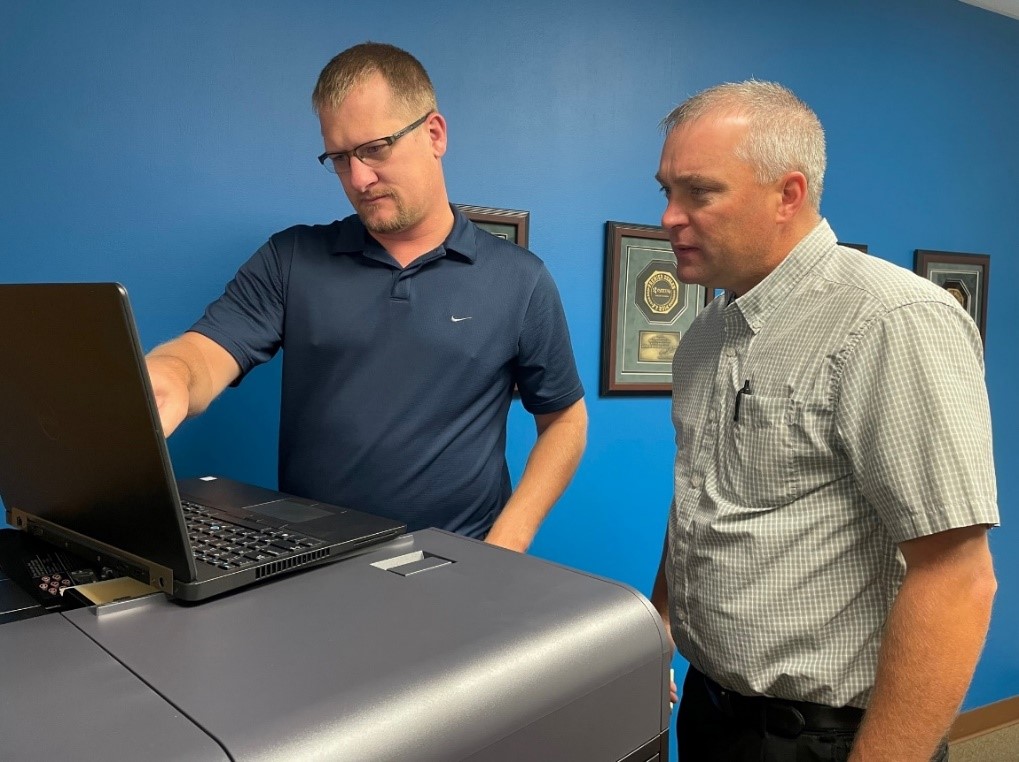 It's that time of year where the weather is changing, the leaves are falling, the birds are starting to migrate, and yes, Kyocera is kicking off their contest to see who will be the best service technician in the nation for 2022.
The first round, ending at the end of September was a time limited test consisting of 50 problem solving questions dealing with hardware and their integrated software solutions.
Century Business Products is happy to announce that Craig Doeden & Todd Gordon have qualified for the Semi-Final Round of the Kyocera 2022 service award competition.  They will compete against three other winners at the Midwest Regional office in Chicago on Thursday, October 20th to see who will advance to the finals in Dallas Texas for a chance to win Kyocera's most sought out award.
Craig won the contest in 2009 & 2015; Todd won the contest in 2012.  Congratulation to the both of you and we wish you the best of luck in the semi-regionals.
Like this Facebook page to follow along or to get the latest information in our industry.
Craig Doeden left & Todd Gordon Right prepping for the grueling semi-regional test in Chicago, winner advances to the finals of Kyocera's Nations Best Technician for 2022 in Dallas.