Century Sponsors Hole in 35th Annual Regional West Golf Event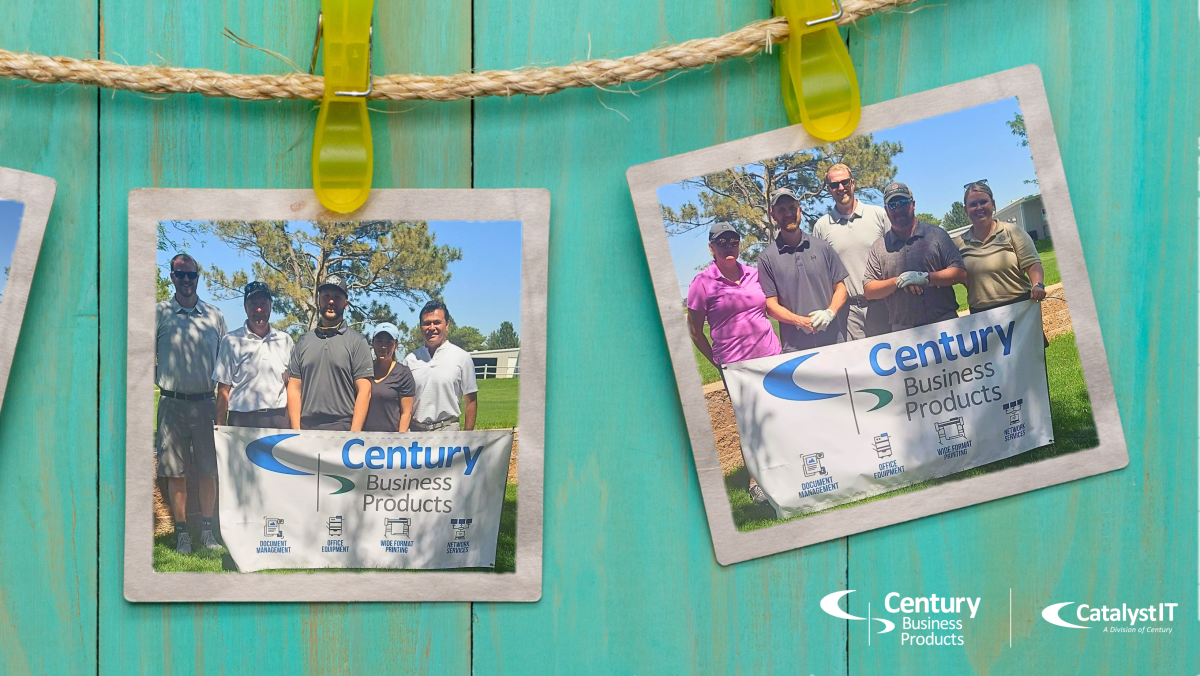 For more than thirty years, Regional West Foundation has held their annual Memorial Golf Scramble in Scottsbluff, Nebraska. This past week, Century attended once again. The golf event helps raise money for the numerous educational, memorial, honorary and legacy scholarships given out annually by the Regional West Foundation. 
Proceeds from this year's Golf Scramble will go toward a new Varian Edge™ linear accelerator for The Cancer Treatment Center at Regional West.
Century Business Products was happy to be a part of the event by sponsoring one of the holes.