Getting an Error When Trying to Scan using Office 365?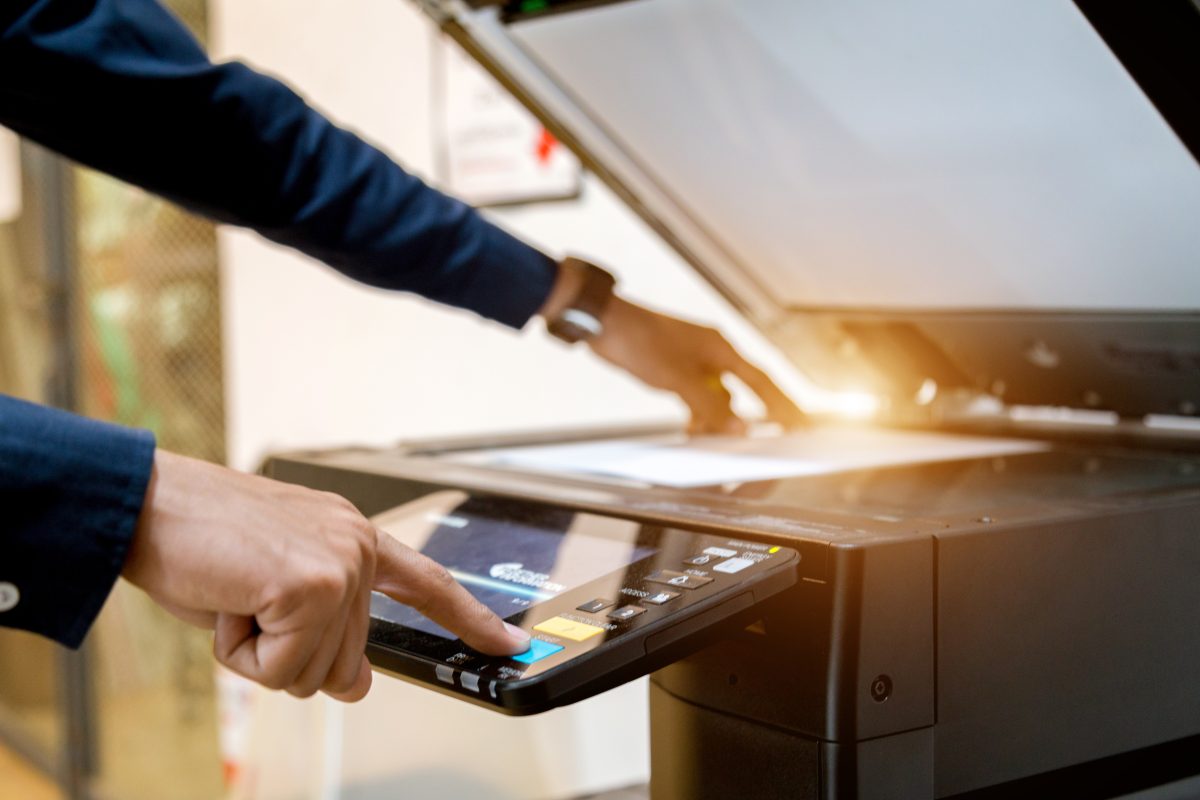 As companies turn more to the cloud for their business's solutions, there may be ramifications that need to be handled by those handling your IT. Security has become even more important now that there has been a huge uptick in Cybersecurity activity. We've all seen the news reports in the recent months of companies being hacked costing millions of dollars. How does this affect the question, "I'm getting an error when trying to scan using Office 365?"
There have been reports of errors being thrown when scanning from copiers in many businesses. If you're using Office 365, security has been tightened and depending on the age of your device it may need to be replaced or other avenues may need to be looked at for your scanning needs.
Transport Layer Security (TLS) 1.0 and 1.1 are security protocols for establishing encryption channels over computer networks. However, due to evolving regulatory requirements as well as new security vulnerabilities in TLS 1.0, Microsoft recommends that customers remove TLS 1.0/1.1 dependencies in their environments. Based on these recommendations, if you have an older copier in your office, the ability to remove TLS 1.0/1.1 may not be available and a refresh of your copier may be necessary. There are work arounds, but is it worth the risk?
The Informer e-mail newsletter being sent by Century Business Products and Catalyst IT, is a way for us to communicate to our customers and non-customers alike of the fast paced technological changes that may affect how your business operates. For more information or questions about your next steps to eliminate errors when trying to scan using Office 365,click the links to be directed to Century Business Products or Catalyst IT contact us page.