Getting Ready for School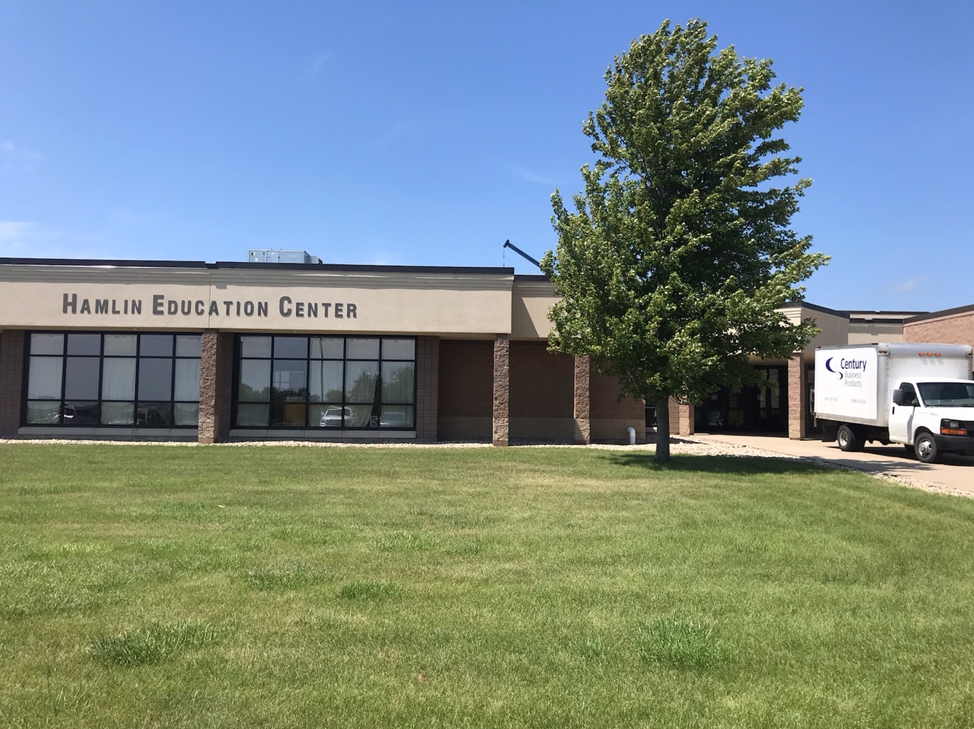 Schools all across the country have been trying to get ready for the new school year. Trying to provide the safest environment for our children, teachers, parents and faculty during this pandemic has been imperative. Part of the preparedness for schools is to try and reduce the amount of non-essential people in the buildings. Century Business Products helped in this endeavor by proactively going to schools we serve and doing preventative maintenance, cleanings and installation of new copiers during the summer months, not when school is in session.
The attached picture is Century delivering Hamlin Education Centers new copiers this summer. Century is happy to be a part of our educators' solution. Have a safe 2020-2021 school year!