Fixing Google's Issues When Scanning to Gmail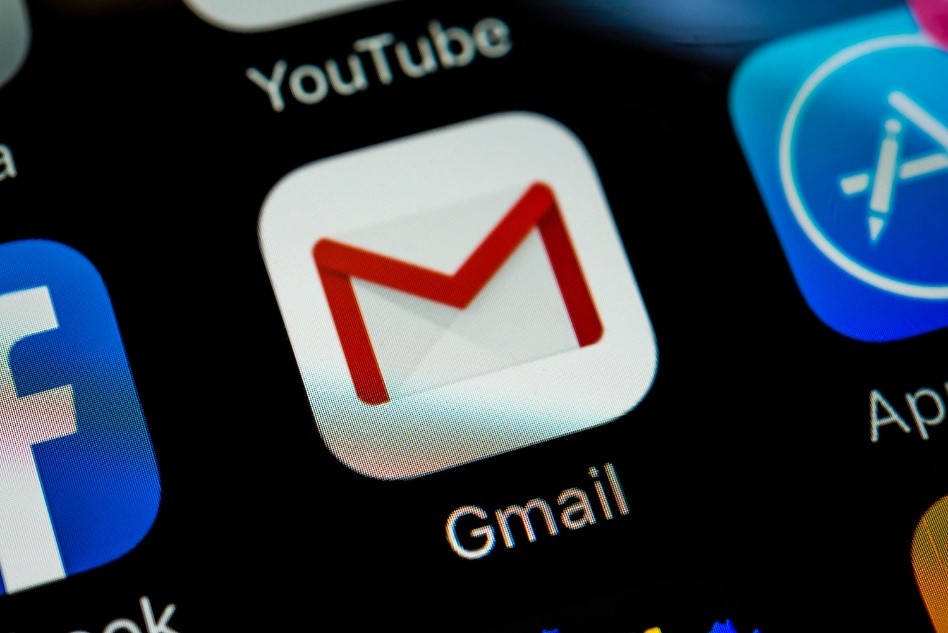 Century Business Products customers experiencing issues Scanning to Email from their Kyocera MFPs using a Gmail account, (or any other manufacturer) need to take steps for continuation of scanning to your Gmail account. Google is requiring Gmail account users, when scanning to email, to use a Google App Password.  If you don't use the Google App Password, your current copier will cease to send emails causing end-users to believe there is an issue with the copier. 
Google is doing this to increase security and safety for their customers, the steps will allow Google to:
Gradually end less secure app access to Google Accounts
Eliminate the "allow less secure apps" setting in the Google Admin console
Require 2-Step Verification for Gmail
So how do you make sure your scanning is not disrupted?
To continue using your Gmail account to Scan to Email you will need to create an App Password on your MFP. An app password is a 16-digit passcode that gives a less secure device (scanner) permission to access your Google account. App passwords can only be used with accounts that have 2-Step Verification enabled. 
The attached link is a step by step video of how to correct the settings in your Kyocera copier so scan to Gmail is uninterrupted. For additional information contact Century Business Products at 1-800-529-1950 or send us a request using our Contact Us Page.