How to Protect Your Company from Office Toner Scammers
In today's day and age, convenience is the name of the game and office suppliers know it. Maintaining your account for toner and service has become a breeze with electronic ordering, equipment monitoring software and even phone calls from your representative to help fulfill your office needs. Unfortunately, the same technology that simplifies your office supply orders also makes it easy for scammers to sell you overpriced office supplies. The following are some tips from Century Business Products to help protect yourself and your office from unscrupulous scam artists.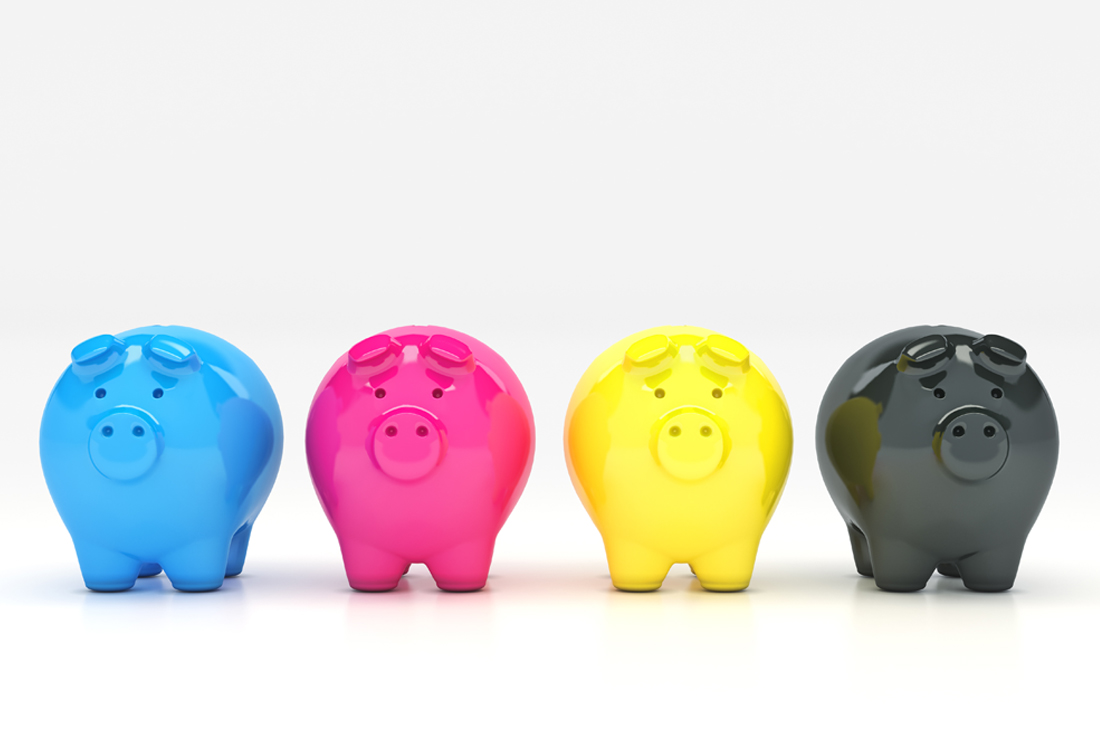 Identify the Scam
If you receive a call from an impostor office supplier, be sure to ask questions. If the person on the phone does not have your account number or they are asking for information that a supplier would normally have, it's a good sign that you're talking to a scammer. Often a scammer will dig for information about your company; they are looking for information to include the copier make and model in your business, your address, email address, and employee names and contact information who handle purchasing. Even if they do not try to sell something to you on the first call, they are getting information to lay groundwork for future calls or emails to sell you overpriced products. Do not provide any company information if they are unable to verify current account information for your business. In many cases, just ask who is calling and they will hang-up. Remember, if you have a maintenance agreement on your office equipment, your dealer will not call trying to sell promotional toner. It is included in your contract.
Prevent Future Scam Calls
When you know you have a scammer on the phone, there are a few steps you can take to avoid future problems. Do not provide any information about your company, including contact information or the names of people working in the company. Advise them that you wish to be removed from their call list and contact the Better Business Bureau (BBB) to file a complaint under the name that the business claims. In order to avoid future scam sales calls, be sure your business phone number is on the National Do Not Call List. You can register your number at www.donotcall.gov.
Scam Delivery
Scammers may skip the phone call and deliver supplies directly to your door either by hand or via a legitimate delivery service, such as the USPS, UPS or FedEx. If you receive a delivery from a supplier you don't recognize, do not accept the delivery. If the delivery has already been accepted, don't worry! You can simply refuse to pay the invoice and notify the sender that you will keep the delivery as a gift unless they pick up the item at their own cost. You are not obligated to pay for return shipping since you clearly did not order the supplies. Once again, be sure to file a complaint with the BBB for illicit business practices.
These scams have been going on for years and is big business. If you don't think it will happen to you, guess again. We've had many customers tell us stories about what happened and the cost associated with the scam.
Follow these simple scam-avoidance guidelines to save your company precious time and money. For more tips on cost-effective office management, visit Century Business Products today!