How Will the Office of the Future Look?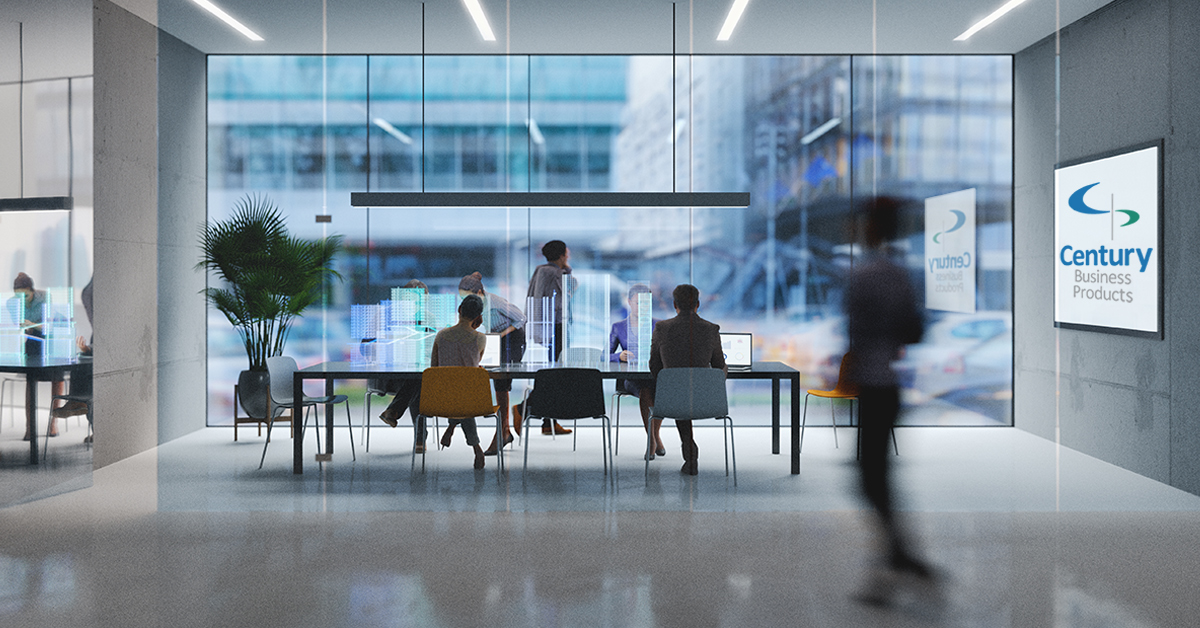 It seems like nothing ever changes in office life. After all, the last major thing to happen in a cubicle was the introduction of the computer. Offices were working on an "if it's not broke, don't fix it" attitude until something came along and broke it. COVID completely disrupted everything in our lives, including how we work. While some of those changes are thankfully not permanent, there are others that many people hope are, and if they get their way, the office of the future will look very different. 
Hybrid Workspace
One of the most significant things that COVID did to businesses was show employers and employees that it is possible to work from home and be productive. As a result, some offices have chosen to go remote-only moving forward, while others embrace a hybrid model where employees visit the office a couple of times a week for needed in-person work. 
More Benefits
COVID shook up the economy as a whole and forced companies to offer more competitive benefits. This doesn't just mean a 401k and healthcare; it means benefits like bringing your pets to work or a pool table in the break room. 
Single Source Solutions
Over the past few years, there have been many challenges forcing companies to rethink how they conduct and manage their business. For instance, many companies switched to single-source solutions to manage everything from office supplies to technical support. Business managers found that this cuts down on costs and takes some pressure off an already thinly stretched workforce. 
For example, Managed Print Services (MPS) provide businesses a host of benefits including: reduced cost, less environmental impact, increased employee productivity and improved security.
Century Business Products' document management analysts will review your document management and give suggestions on how to improve efficiency. Once a plan is in place, we can help businesses realize those plans with document storage, large platform printing, and the equipment to get the job done right.
Smaller Spaces
If offices continue to trend in the direction they are going, the office of the future will be a lot smaller, as well. Even before the pandemic, businesses were starting to see the benefits of shared office space because the need for space wasn't as high as it once was. And now, with many employees working remotely either part-time or full-time, the size of a traditional office is shrinking.
While there is nothing inherently wrong with having smaller offices, it does pose certain challenges like storage and capacity. One of the many solutions from Century Business Products is Kyocera's line of Multi-Function Printers (MFPs) that incorporate the functionality of multiple devices into one space-saving piece of equipment.
Businesses are relying on Kyocera MFPs for photocopying, faxing, printing, scanning, emailing and even filing. These time-saving, space-saving devices also allow offices to store more safely online, cutting down the need for cabinets full of paperwork. 
Predicting the Future
Predicting the future isn't easy, and none of us know when the next disruption will come. If the idea of streamlining your business with a single-source solution sounds appealing, contact Century Business Products at 800-529-1950 of select the contact us link now for more information.