Is my small business large enough to benefit from Managed Print Service?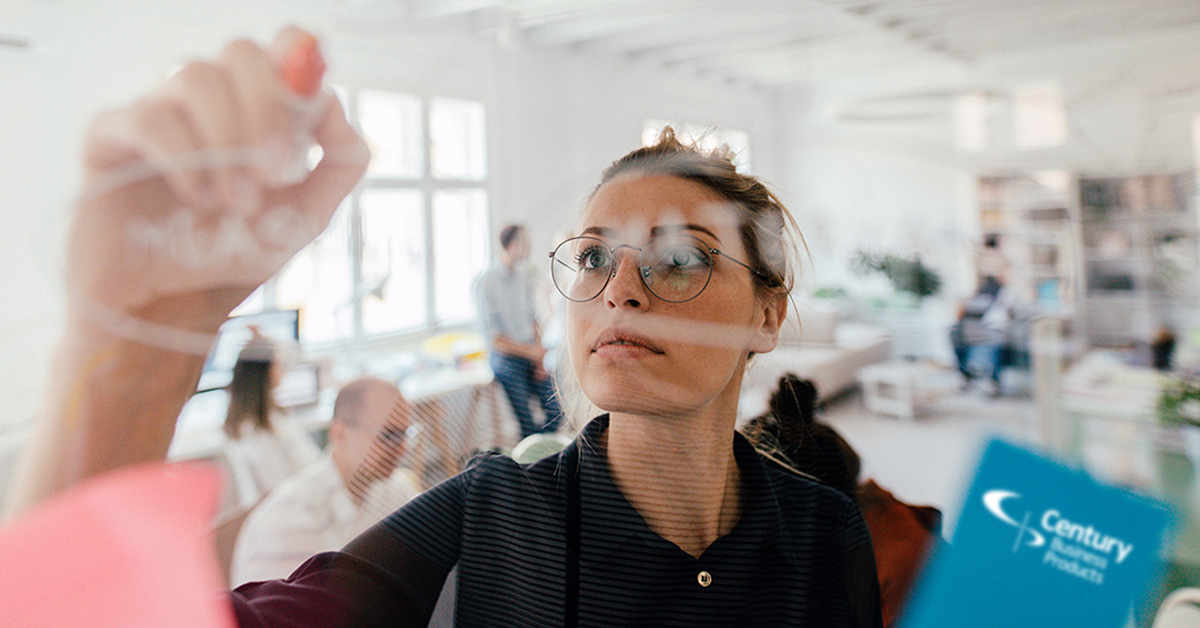 Small, young businesses and entrepreneurs tend to take a reactive approach to business printing. After all, that's how we manage our printers at home. If your company only services printers when there's a malfunction and only orders ink cartridges when they're empty, you'll likely benefit from managed print service (MPS). 
If you've ever found yourself speeding from one office supply store to the next in search of a specific ink cartridge, you'll likely benefit from MPS. Perhaps more importantly, any business that deals with confidential information should contract with an MPS. If your business stores credit card information, social security numbers, any data about minors, or medical information that is closely guarded due to HIPAA, MPS is right for you.
Organizations That Benefit Most From MPS
Nearly any office can reap the rewards of using a managed print service. Century Business Products customers that use MPS include:
Hospitals, health care providers and practitioners
Dentists and orthodontists
Insurance offices and independent agents
Funeral homes, crematories and cemeteries
Attorneys and paralegals
Veterinarians
Bookkeepers and certified public accountants
What about non-profit organizations?
Non-profit organizations can benefit from managed print services too. Nothing is more important to your donors and patrons than keeping their financial information secure. Many non-profits are required to conduct regular audits. MPS can streamline that process and provide accurate information for auditors.
What is MPS?
A managed print service is a third party that handles your business printing. Here at Century Business Products, we realize every organization is unique. But many businesses — of any size — have similar struggles in the printing department.
Advantages of MPS might include:
Reduced overhead, reduced pilferage or workplace theft.  
Improved security: In addition to devices with built-in authentication protocols, an MPS provider can encrypt device data. This ensures that only those with permission can access confidential information.
 Remote management of devices: you can access your device from anywhere with an internet connection.
Reduced environmental impact: limit paper use and wasted supplies to reduce your impact on the environment.
Century Business Products is proud to lead the business printing and consumables industry with the best printers and copiers, document management software, and managed print services. 
Contact us today to learn more about the benefits of MPS.