Keeping Remote Workers on the Same Page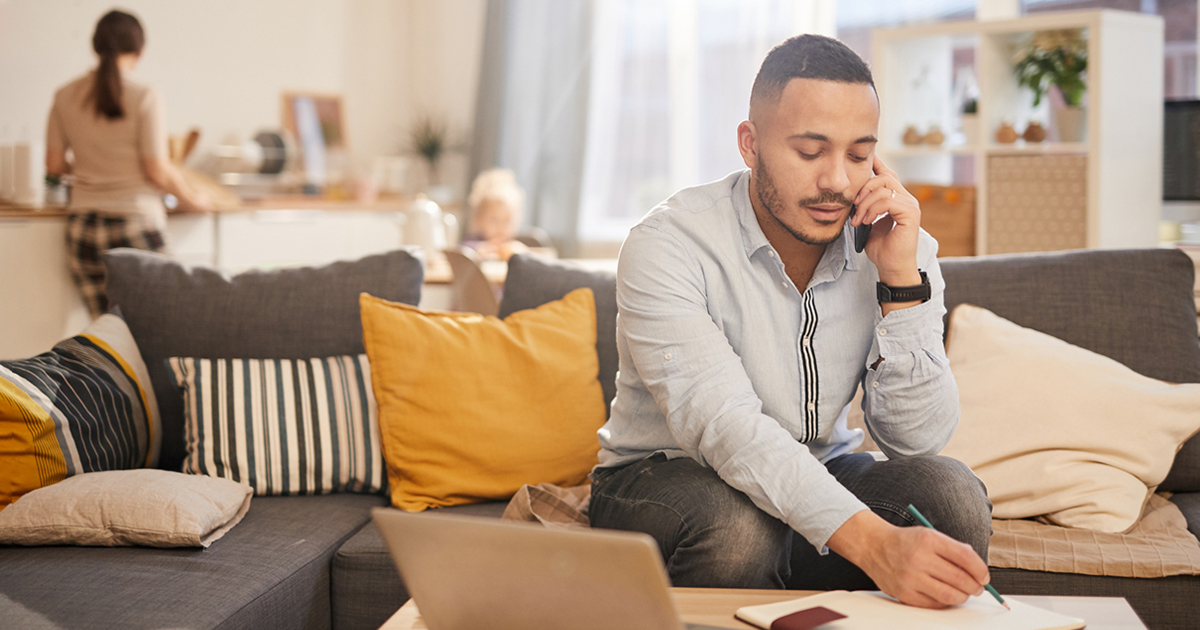 As more and more businesses transition to remote working setups, many are struggling with workflow challenges that are seriously impacting productivity. Add to that concerns about document access, document security and a simple and intuitive solution may feel out of reach. But it's not.
Century Business Products offers easy-to-learn and easy-to-use document management software that can make your team feel like they're all working together, again.
Software options like GlobalSearch make document scanning, security, storage, routing and retrieval effective and efficient. Document tracking also let's you identify the most recent version, so your team doesn't waste time working on outdated copies.  
While managing workflow remotely may be new to many, the experts at Century Business Products have been implementing these types of solutions and customizing programs for large and small clients for over 15 years.
Nobody knows how long the COVID-19 crisis will keep us working in new ways, but we're here to ensure no matter where you're working, you're working at your best.  
If you're ready to get your team working like a team again, call us at call 800-529-1950 or email us at [email protected] to discuss what document management solution will work best for your needs.