Kyocera Fleet Services Updates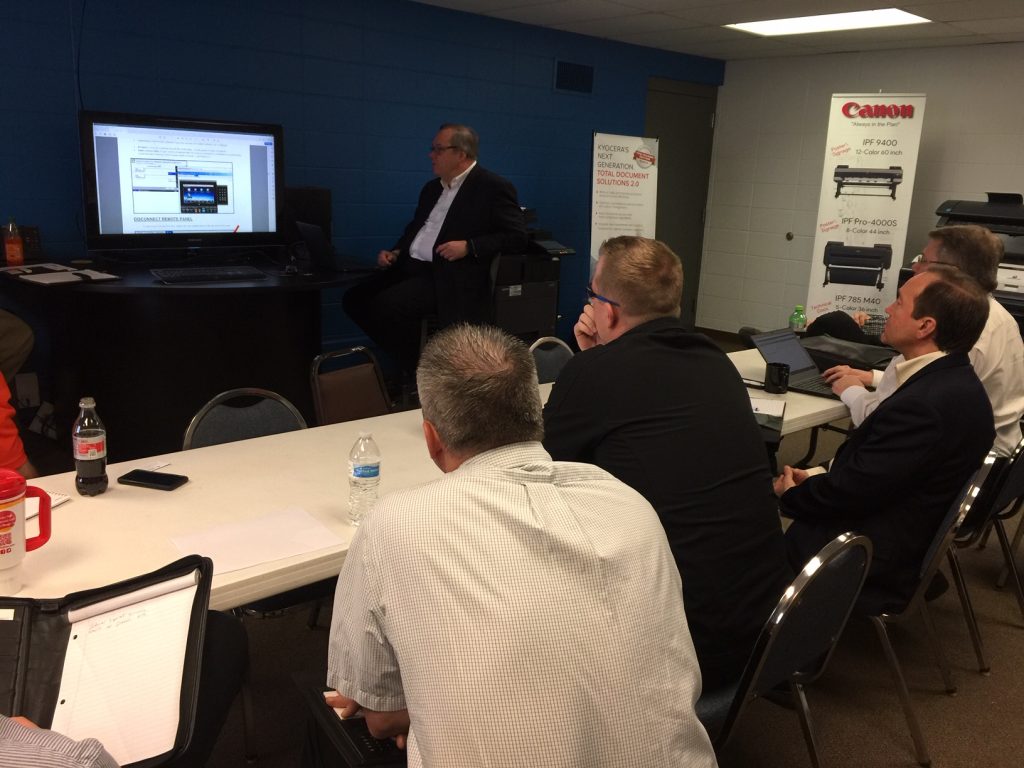 Companies are always looking for ways to streamline their business. That's why Century Business Products was one of the first Kyocera dealers in the country to implement KFS (Kyocera Fleet Services) a cloud-based service allowing for remote monitoring and maintenance of an entire printing fleet.
Scott Davidson, Senior Director of Technical Services for Kyocera was at Century's office recently to discuss upgrades to the new version of the software. Talking to dealers across the country about KFS is a great way to ensure the capabilities are being utilized and also to understand areas of enhancements needed for future product development.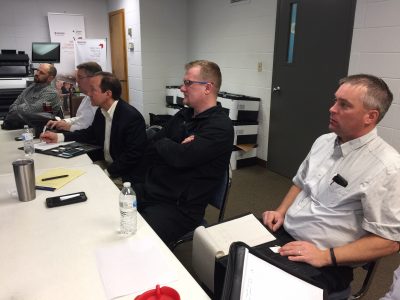 Providing a proactive approach to service is key in the industry to resolving device problems, many service issues are now being handled remotely with KFS. If a technician is dispatched, diagnosing the problem utilizing KFS allows for a greater chance of resolving the issue on the first visit. This proactive approach decreases downtime, decreases cost and increases a customer's productivity.
Be sure to follow our YouTube Channel to see more from Scott Davidson and Century Business Products.