Navigating the World of Office Tech: Finding the Perfect Fit for Your Business Needs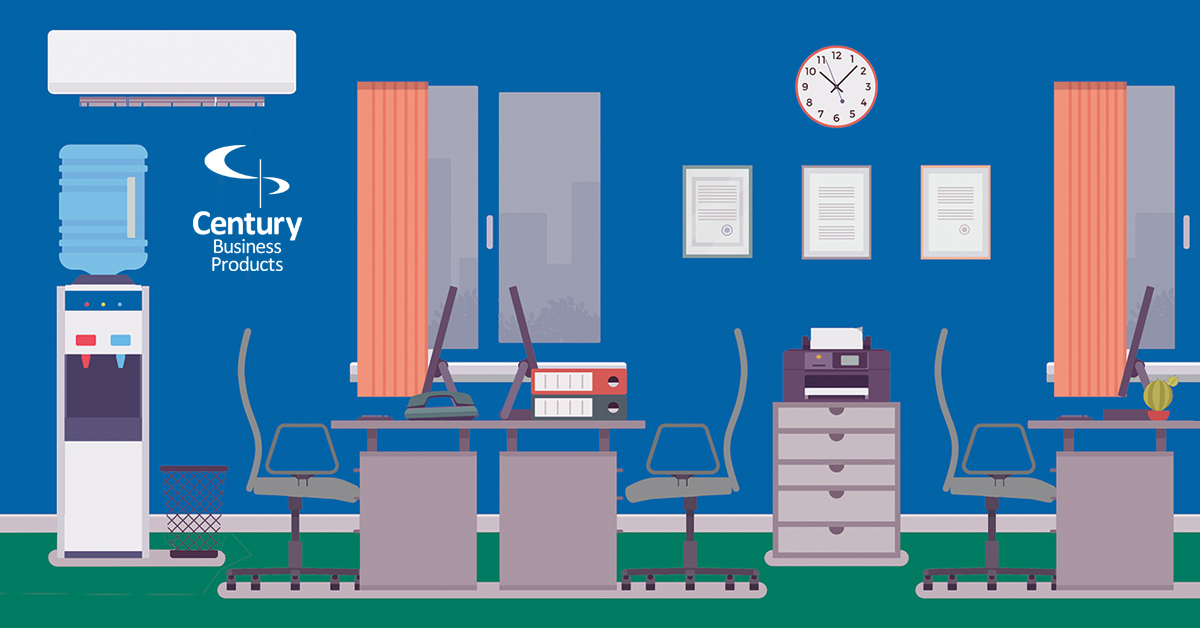 As technology continues to evolve, it has become increasingly important for businesses to choose the right office technology to stay competitive and efficient. However, with so many options available, it can be challenging to determine which technology is the best fit for your business needs. The experts at Century Business Products have outlined aspects of your business to consider when updating your office technology.
Assess Your Current Technology
Before you start searching for new office technology, it's important to assess your current technology. Determine what is working well, what needs improvement, and what needs to be replaced altogether. This will help you narrow down your search and focus on the areas where you need to invest in new technology.
Review Staff Size and Structure
When selecting office technology, it's essential to consider the size and structure of your staff. Do you have a small team that works primarily in the office, a large remote workforce, or a hybrid model combining both? Your choice of equipment should cater to your team's specific needs and work styles to ensure seamless collaboration and communication.
Look For User-Friendly and Easily Maintainable Technology
Investing in office technology that is easy to use and fix can save your business valuable time and resources. Century Business Products offers factory-trained service technicians and exceptional sales reps to ensure you have the necessary support for maintaining and troubleshooting your equipment.
Consider Scalable Apps and Software
As your business grows, it's crucial to have the flexibility to add new features and functionalities. When selecting office technology, consider Kyocera's available apps and software that can be easily updated and adapted to your changing needs.
Evaluate Cost and Return on Investment
Investing in new office technology can be costly, so it's important to evaluate the cost and potential return on investment (ROI). Look for technology that will provide long-term benefits and cost savings, such as reducing labor costs or increasing productivity. Consider the cost of maintenance and upgrades over time as well.
The Path to Business Success
Century Business Products have been powering productivity since 1984. Our experts will help you analyze your office needs and recommend the best Kyocera products to meet the unique needs of your business and support its growth. Trust Century Business Products as your single-source provider for document management systems, office equipment, factory-trained technicians, and affordable supplies and accessories to help you thrive. Contact us today to get started.