Reducing Your Carbon Footprint: Eco-Friendly Office Solutions for the Holiday Season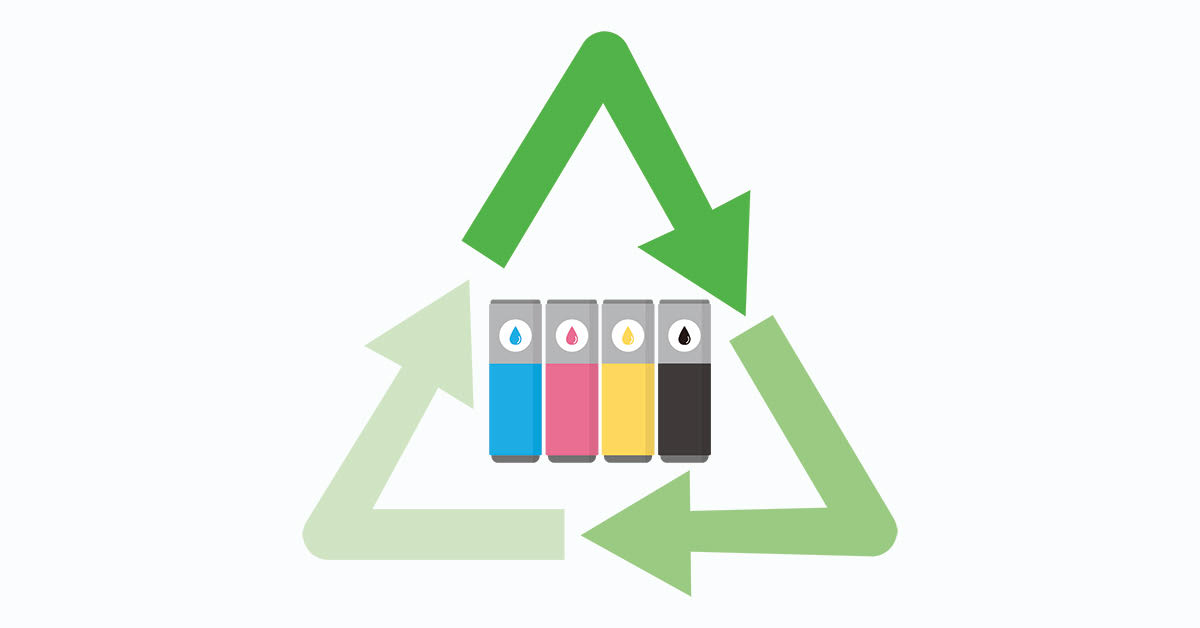 The holidays are fast approaching, which means your printing needs are set to increase. With the anticipation of this incoming influx, it's good to take a step back and evaluate your carbon footprint. While holiday-exclusive events and sales might throw your printers into overdrive, there are ways you can stay eco-friendly conscious and minimize waste and energy usage. 
Eco-Friendly Office Solutions for the Holiday Season
There are many ways you can "go green" in the office without diminishing the quality of your
products. Opting for recyclable materials, such as printing paper, and utilizing eco-friendly inks
and toners will decrease your office waste significantly. You can also find environmentally
friendly designs in products like Kyocera's MFPs and printers. Some of their energy-saving
designs feature technology such as:
1. Eco-Friendly Toners: Toners that fuse at a lower temperature than conventional products,
conserving energy.
2. Energy-Saving Inks: Water-based pigments that penetrate paper efficiently and are quick to
dry, reducing the electricity required to fix images onto paper.
3. Long-life Designs: Advanced components with extended life that minimize the need for
mechanical replacements, which in turn, reduces waste.
You can begin integrating these solutions into your office to prepare for the holiday season in
advance. With environmentally conscious products and reused and recycled materials, you'll be
set to make your office a greener space beyond the holidays and into the long term.
Consider Integrating PaperCut
PaperCut Software recently announced its 25th anniversary and continues to be an industry-leading print management vendor.
·       PaperCut has helped 100 million users from 100,000 organizations in 195 countries minimize waste.
·       PaperCut estimates that its solution has enabled customers to save 3.2 billion pages of wasted prints which equals 386,391 trees.
·       The solution is trusted in 1 in 3 schools in the U.K. and growing quickly in the United States.
Put Your Solutions Into Practice
At Century Business Products, we provide a variety of advanced and eco-friendly equipment from Kyocera. We're equipped and ready to help you find the right solutions and reduce your carbon footprint for the holiday season. To learn more about our eco-friendly products and how we can help to make your office a greener space, contact us today.