Schools Keep Century Busy this Summer
Century has been busy with logistics over the past few weeks with implementation of equipment for schools in the area, we are grateful for our existing schools along with the new ones that have put their trust in our services and technology.
Implementation of Red Cloud in Pine Ridge has kept warehousing and service busy over the past few weeks as did one of our new customers, M.O.C. in Orange City, IA. There is still a ways to go with George Little Rock and Ireton Christian in Iowa, Faulkton, Florence, Arlington, Viborg Hurley, Mellette NW and Brookings Schools in South Dakota.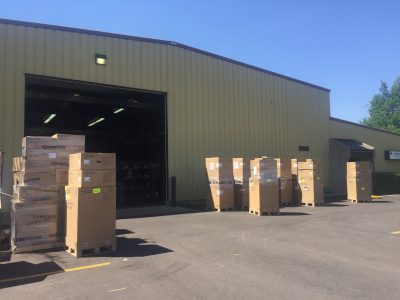 Sioux Falls Office with M.O.C. product inventory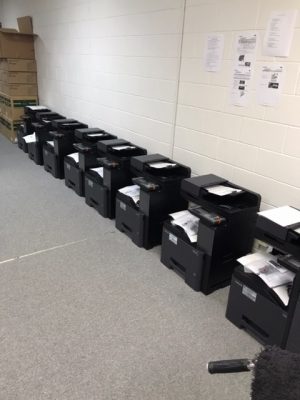 Rapid City office with Red Cloud inventory.