What's the process for a Managed Print Services assessment?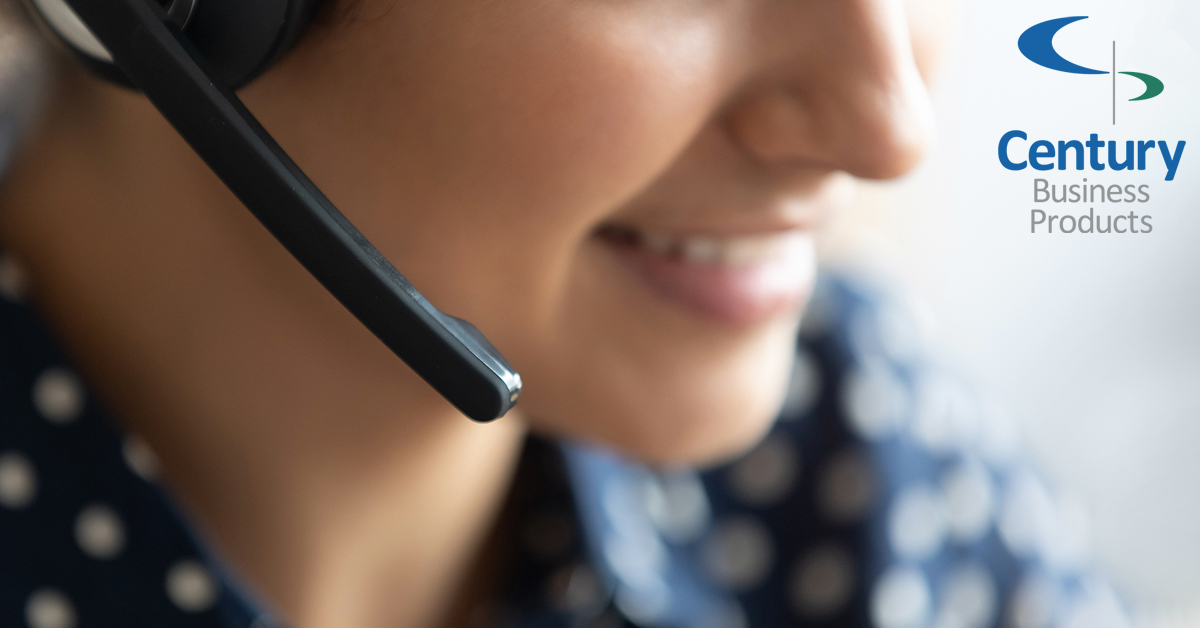 Most people only think about their office equipment when there's a problem, but the truth is you could be losing time and money every day if you're using printers and office equipment that aren't right for your needs.
A free Managed Print Services assessment by Century Business Products will show you if your printers and office equipment are providing optimal performance for your business.
An experienced Century Business Products' representative will meet with you to discuss any challenges or concerns you may have. They will then assess your existing equipment and usage to identify any areas of inefficiencies. Century Business Products will also monitor the actual usage of your printers for up to three months to get a clear understanding of your needs.
Once the assessment is complete, the sales representative will share their findings and recommend a plan for getting your current equipment into a managed system or refreshing your equipment to provide improved performance and potential cost savings.
Many of Century Business Products' clients have realized significant savings through this assessment process, including a reduction in the need for in-house IT personnel and up to 50% savings from toner usage alone.
To schedule your free Managed Print Services assessment contact Century Business Products at 800-529-1950 today to see how much your business could save in the years to come.