Why does my business need Managed Print Services?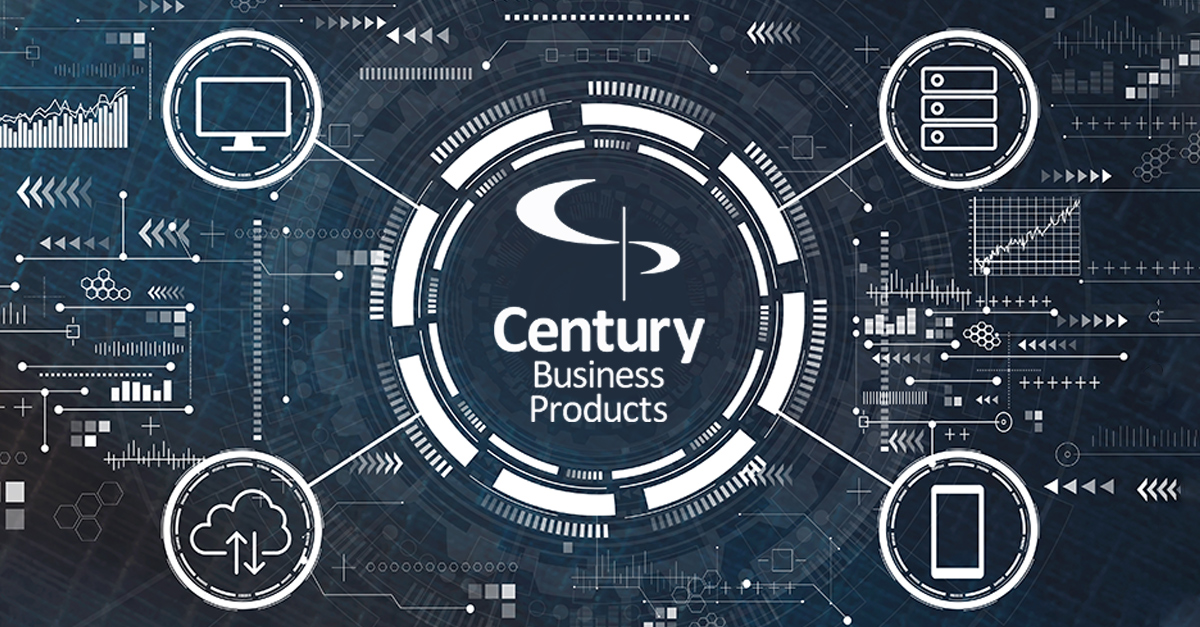 Companies that we talk to always ask, why does my business need Managed Print Services? Printing is essential to any business, but if you're not managing your printing costs effectively, things can get out of control quickly. Whether you've never implemented a print management strategy, or you've outgrown your existing strategy, now is the time to optimize your print environment so you can get your printing costs under control, improve efficiency, and decrease downtime. A FREE print assessment from Century Business Products will allow us to see if Managed Print Services is right for you. This service is readily available for companies with three printers or three hundred. What should you be looking from an MPS assessment?
What's the best office equipment for my business?
Century Business Products carries a full line of Kyocera printers and multi-function printers, along with an array of software and apps that are designed to improve workflow, as well as manage printing costs and security. Century Business Products' customer service reps will conduct a thorough analysis of your company's office equipment needs, and recommend ways to improve document management, printing and workflow.
Do I need IT support?
If you have an IT department it's probably busy, and more than likely understaffed. Minor printer issues can become overwhelming. An MPS can help relieve the stress on your staff by managing the day-to-day support issues your employees face. Century Business Products' service technicians can take care of printer issues throughout your organization, freeing up your IT staff so they can focus on security and other, more important issues. 
What about scalability?
Your business isn't stagnant, in fact, it's always evolving and growing. As your company grows, so do your printing needs and it's important that the MPS plan is scalable. An MPS plan looks at printing efficiencies, device locations, correct products based on volume, device consolidation, types of business software being used and scanning to include scanning automation. A thorough plan from an MPS professional will allow your business to operate at peak performance and control cost at the same time, the right MPS partner is vital to your success. 
Customer Service
When you need help with your printing issues, the last thing you need is to be ignored or put on the back burner. Your business depends on your printing capabilities and your MPS has to be attentive to your needs, no matter what. Whether you need emergency repairs, regular maintenance, or you just have a question, you should expect top-notch customer service every time. Anything less is simply unacceptable.
Century Business Products – Your MPS Partner
If you're ready to improve your printing processes and increase the efficiency of your company, Century Business Products is here to help. As a Kyocera Premiere Dealer, we're here to help your business grow by providing you with the best products on the market, incredible security, and unbeatable customer service.
For more information or to get a free quote, call us at 1-800-529-1950 or contact us and together we'll work towards a successful future.