Why Kyocera Copiers & Printers Are a Top Choice for Businesses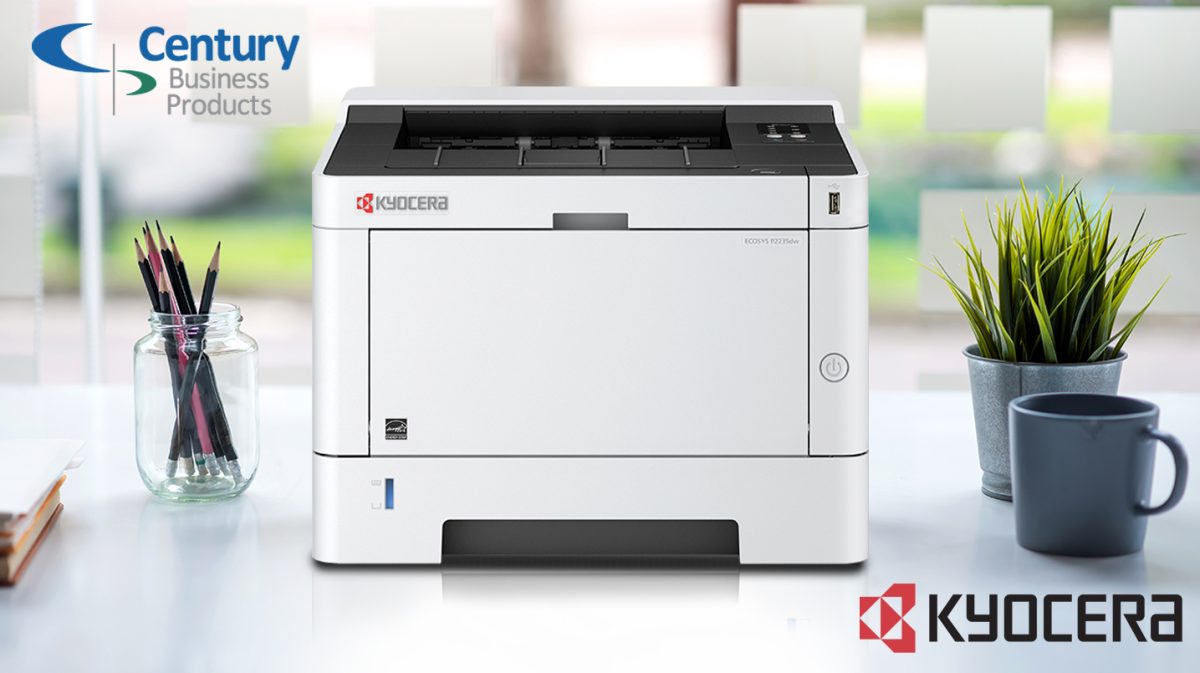 One of the key factors in running a business is managing the cost of day-to-day operations. There are many options when choosing a copier or printer for your business, and Kyocera's are always a strong choice. The innovation of all Kyocera copiers and printers has helped them become the technology of choice for businesses of all sizes. Kyocera products are highly recommended by Keypoint Intelligence. The print resolution is of the highest quality and has faster copying and printing speeds that make your company's workflow more efficient. Here is why Kyocera copiers and printers are a top choice for your business:
Cost Efficiency 
Kyocera usually offers an overall low cost of ownership when compared to other copier and printer brands. This is essentially due to the way its products are designed. Kyocera printers' ceramic drums are separate from the toner cartridge and designed to last the life of the printer. Using these innovative ceramic drums means less money being spent when printing. Kyocera's drums are durable, resistant to wear, and of high value. 
High-Definition Printing Solution 
Getting a high-definition print is one of the key benefits of using Kyocera copiers and printers. Their products come with the ability to increase work efficiency. With their high-definition capability, you can easily create quality documents and proposals to assist with acquiring new clients. You can also make marketing presentations and employee packets quickly.   
Enhanced Collaboration
Everything you copy or scan is accessible to all authorized employees right away by using Kyocera cloud applications. Even if your team members are in remote locations, they can easily access the documents that you're working on together. This makes decision-making quicker and more efficient for your whole organization. 
A Wide Range of Choices 
You will always find a suitable Kyocera copier or printer regardless of your business's size, printing and copying needs, and budget. Kyocera offers from small desktop printers to large production machines. If you only handle a few office papers each day, you can choose the Kyocera small desktop devices. If you're a large organization, you have the option to choose from copiers and printers that can sort, arrange, and staple your documents. 
Easy to Use New Tech
 Recently, Kyocera was named among the "Top 100 Global Innovators 2022" by Clarivate. With their new and easy-to-use technology, Kyocera makes it easy to get a functional machine the first time. Anyone who wants to operate the copier or printer does not have to try several times to get it right. The technology is top-notch, interactive, and user-friendly. 
At Century Business Products, we offer complete, top-of-the-line advanced equipment from Kyocera. Our products are designed to improve your office efficiency and save you money. In addition to office technology hardware and software, we also provide expert workflow solutions and factory-trained service technicians. Contact us to learn more and get started.