Five Reasons to Stay Local for Your Printer Needs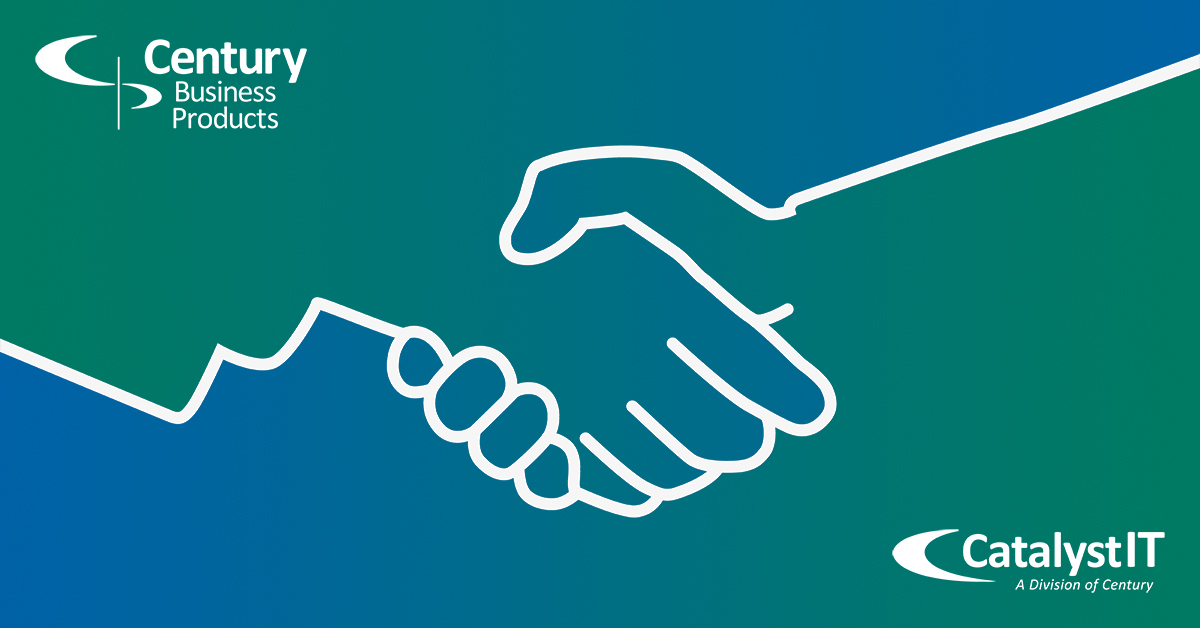 The printing and copying industry has been, and is, changing rapidly. There are more and more businesses turning to online services for both their hardware and software needs. However, there are still many advantages to working with a local business when it comes to purchasing and serving your business's office printer or copier.
1. Personalized Service
When you work with a local business like Century Business Products, you'll get personalized service that is tailored to your specific needs. You'll have a dedicated CBP contact who knows your business and the local industry landscape, helping you find the best solutions for your needs.
2. Expert Advice
Century Business Products has the expertise and experience to help your business with all of your printer and copier hardware and software needs. We will analyze your business and recommend the right products and services. Additionally, our techs are factory-trained and 5x Kyocera National Service Award-winning, easing the burden of any tech issues that may arise.
3. Fast Turnaround Times
A local company can usually provide faster turnaround times than online services. We do not have to ship materials back and forth and our techs are in your area, saving you time and money.
4. Flexibility
Most local businesses can be more flexible than online services. We can accommodate last-minute changes and rush orders, and we can also work with you to create custom solutions that meet your specific needs.
5. Supporting Your Community
When you choose a local business, you're also supporting your community. Century Business Products is invested in the local economies of which we are a part. Our presence creates jobs and helps to stimulate the local economy.
Brick-and-Mortar Stores
Century Business Products has a physical brick-and-mortar location in every region that we service. This means that you can always go to our store if you need to speak to someone in person or if you need to pick up an order. This is also a great time to physically test a product and see it in person in our showrooms.
If you're looking for a new copier or printer, you should consider working with a local company. You'll get the personalized service, expert advice, fast turnaround times, flexibility and support that you need to get the job done right.
Contact our team at the Century Business Products' location nearest to you to learn more about the Kyocera copiers and printers available and other software and hardware add-ons to optimize your workspace and employee productivity.