Maximize Productivity and Savings with Multi-Tray Mailboxes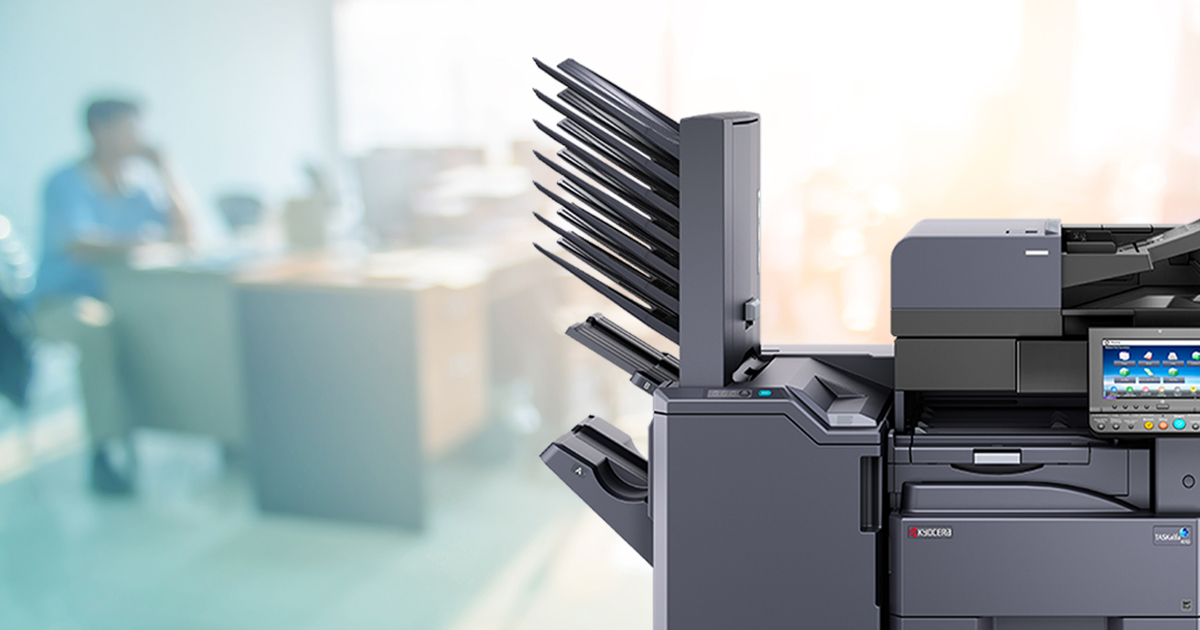 Fewer printers. More productivity.
If your company is still relying on multiple printers for individuals or departments there's now a better way to reduce cost and improve workflow with Kyocera Multi-Tray Mailboxes.
This simple-to-use accessory eliminates the need for upkeep on multiple printers, buying and storing a variety of toners and cartridges, reduces waste and electricity consumption while freeing up your IT department to focus on your network.
The Kyocera Multi-Tray Mailbox allows you to assign five to seven exit trays to individual employees or departments. This streamline approach means no one will have to waste time digging through printouts to locate their documents. It also means misplaced printouts will be a problem of the past.
The cost of the Multi-Tray Mailboxes will be easily offset by savings in printing and reduction of employee time spent in unproductive tasks. It also saves by being maintained under your printer's existing service contract.
Whether you're looking to replace your fleet of old printers or simply want a more efficient and cost effective solution for your business's document needs, the benefits of Kyocera Multi-Tray Mailboxes really add up.
Click here for more information on the time and money savings offered by Kyocera Multi-Tray Mailboxes or send us an email at [email protected].