Optimizing Your Office Equipment for 2023's Business Needs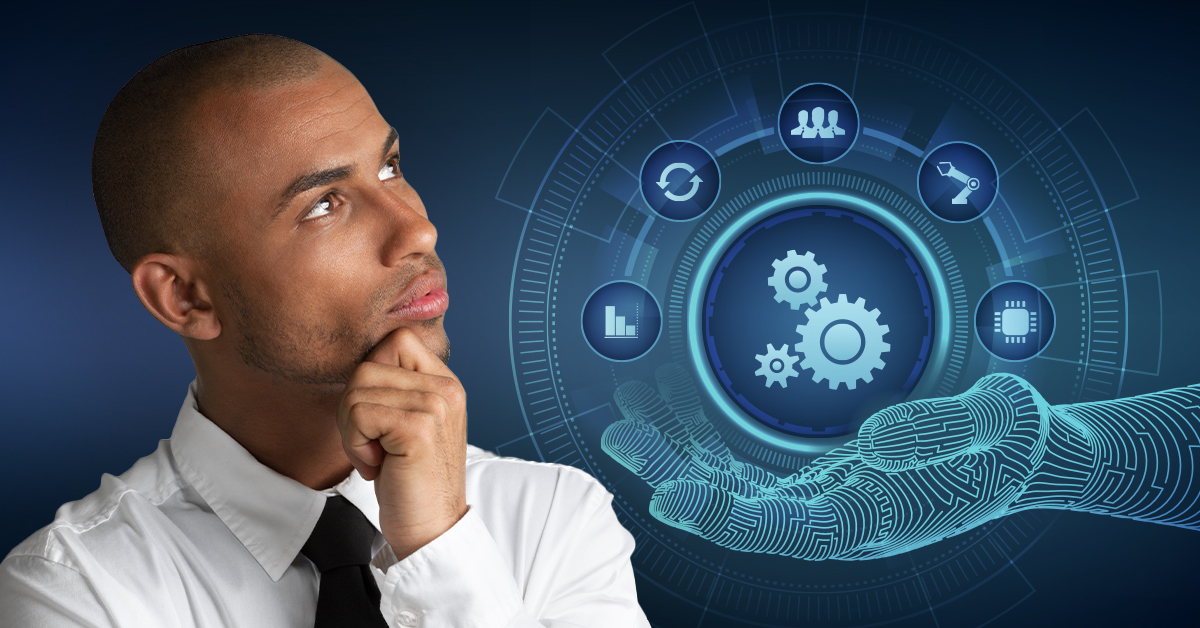 Office equipment can be expensive, but it's also crucial to your business's future success. The right office solutions and technology can make it easier to work efficiently and communicate with customers, clients and colleagues. It's never too early to start thinking about your office equipment needs for 2023 and beyond. Optimizing your office equipment now will help you reap the benefits in the new year.
Here are some tips from Century Business Products on how you can optimize your office equipment now to save money, time and hassle come the new year.
Why Does My Office Equipment Need Upgrading?
There's a big difference between being tech savvy and optimizing that tech. We often run across companies who say they want the best of everything when it comes to their hardware, but what is the best?
There are many factors to consider, but here are four important questions to ask yourself before making any upgrades:
Does my current equipment meet my daily production goals?
Has my staff changed in size? Has my business adapted to a hybrid workforce?
Is my current software outdated or not user-friendly?
Can I continue operating without making an upgrade or purchasing something new?
The answers to these questions will help you determine whether it makes sense to upgrade now or wait until later.
Software You Can Incorporate in 2023 to Improve Office Efficiencies
Every business wants to make sure that it's operating at maximum efficiency.
Investing in new software can give you a competitive advantage over competitors who don't have up-to-date automated systems.
Century Business Products aims to give you that edge by offering solutions designed to help improve productivity and performance, while also reducing costs and improving accuracy.
Whether you're looking to become more paperless with an electronic document management system or Kyocera's HyPAS app. solution, our team of experts will work with you one-on-one to find a solution that meets your unique needs.
Benefits of Planning Ahead Rather Than Waiting Until It's Too Late
Planning ahead saves time and money, reducing headaches. The benefits of planning ahead should inspire and motive you to become more efficient in your office space.
Benefits of planning ahead include:
1. Potential year-end tax deductions and using any remaining budget
All businesses have to do some budgeting. You set a profit goal, outline how you'll meet that goal, determine which forms of marketing and advertising you'll use, how much it will cost you, and so on. What about tax deductions? Many small businesses don't use all of their allowable tax deductions before year end. If you have any unused budget, you can use this money toward a purchase that could potentially go toward a tax deduction. Take a look at previous years, talk to your accountants and see how to best use any remaining budget.
2. Ensure product availability
If you need a new copier, printer or business software, it's always a good idea to get your orders in early. If your machine is on its last leg, it's best not to wait until it fully gives out to order a new one. We normally will have some stock items on-hand, but we may not have all the accessories to complete an order. We'll have an idea when these items may be delivered, but, with the way logistics are in today's environment, it's best you don't wait very long to implement a new product in your business. Start the new year off running, not tripping over delayed shipping or installation time.
3. Enough time for a thorough consultation about the best options
While there's some pressure to get a new printer, copier or other type of office machine in place as quickly as possible, (especially if you're seeing more service calls on your current model), it's best to take some time and talk with the experienced professionals at Century Business Products so we can assess your needs and come up with the right solution to fit your company's needs now and into the future. Contact us today to schedule a free consultation with our experts before time runs out.
Final Thoughts
At Century Business Products, we work with businesses and organizations of all sizes, helping them design, implement and maintain cutting-edge solutions that help them run more efficiently, increase productivity and grow their bottom line. Now is a good time to begin thinking about optimizing and upgrading your office equipment and software. Technology trends come and go, but they don't have to be expensive or disruptive. Start planning now so you can roll out those new systems in 2023 with minimum hassle and maximum efficiency. 
Contact us today to learn how we can help you optimize your office technology for 2023 and beyond.