What's the biggest efficiency drain on your office?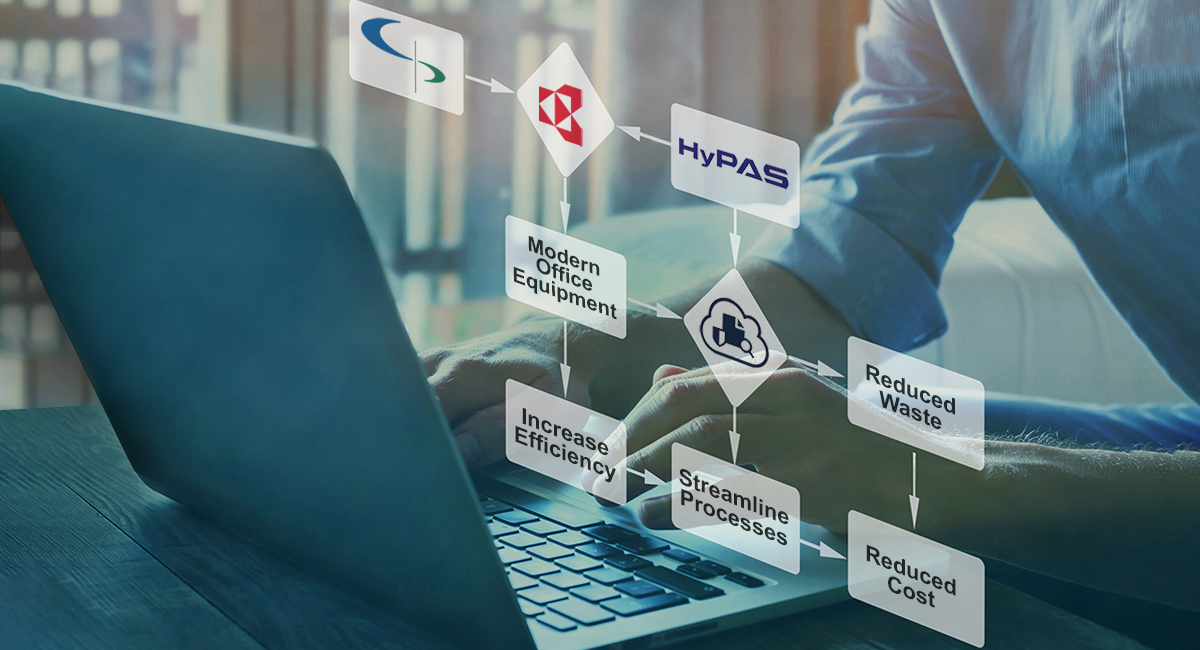 Business challenges of the pandemic highlighted gaps in how many companies operate. Reduced workforce and remote work arrangements proved very challenging for companies that were slow to adapt to new technology.
However, it was the wake-up call that many such entities needed. Using the lessons from the pandemic, many organizations are adopting ways to streamline processes and increase efficiency.
Modern Office Equipment
With advancements in technology, offices are dispensing with the old ways of operation and are turning to faster, more efficient ways. If your office still relies on old equipment and methods for day-to-day operations, it's time to install modern equipment and techniques to turn your efficiency and productivity around. The Solutions Analysts  at Century Business Products can develop a plan specific for your office.
Companies that discover cost-efficient ways, such as using reducing labor and multipurpose machines, never look back. Consider Kyocera copiers with a platform to integrate all your business applications for a more streamlined workflow, for example.
Through their HyPAS Technology, you can automatically send documents from the copier to all your business applications.
Paper Hinders Productivity
Businesses that still rely on and produce paper in large quantities that require storage cabinets and boxes are also burning resources. Too much dependence on paper costs, business time, money, productivity, and overall efficiency. Office staff will spend hours in the storage room sifting through documents trying to locate a particular paper. 
Digital Document Managers such as Century Business Product's GlobalSearch Content Management software enables businesses to streamline data storage and sharing. It also allows access from anywhere at any time, ideal for remote working arrangements. GlobalSearch supports integration with business applications for real-time collaboration and increased efficiency.
This is the time to automate for more efficiency. The right solutions can significantly lower your operating costs and improve your company's overall button line. Contact Century Business Products at 800-529-1950 or click on the CONTACT US link to schedule an appointment with one of our Solution Analysts to come up with a plan to provide a more efficient business environment.