GlobalSearch

Since 2010, Century Business Products has been the area's original reseller of Global Search. Count on Century's trained software engineers to help free you from the burden of a paper-based world with GlobalSearch, the award-winning document management solution by Square 9 Softworks.
To schedule a demonstration of GlobalSearch please contact us.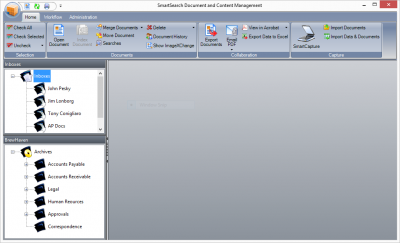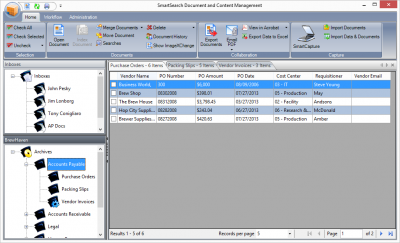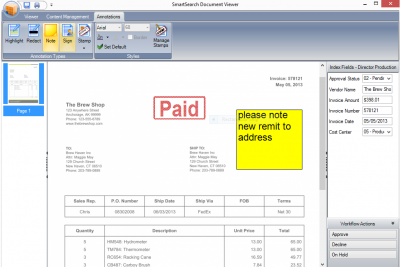 To learn more or schedule a free demonstration Call us today at 1-800-529-1950 or click here to contact us.
---