An essential business for your business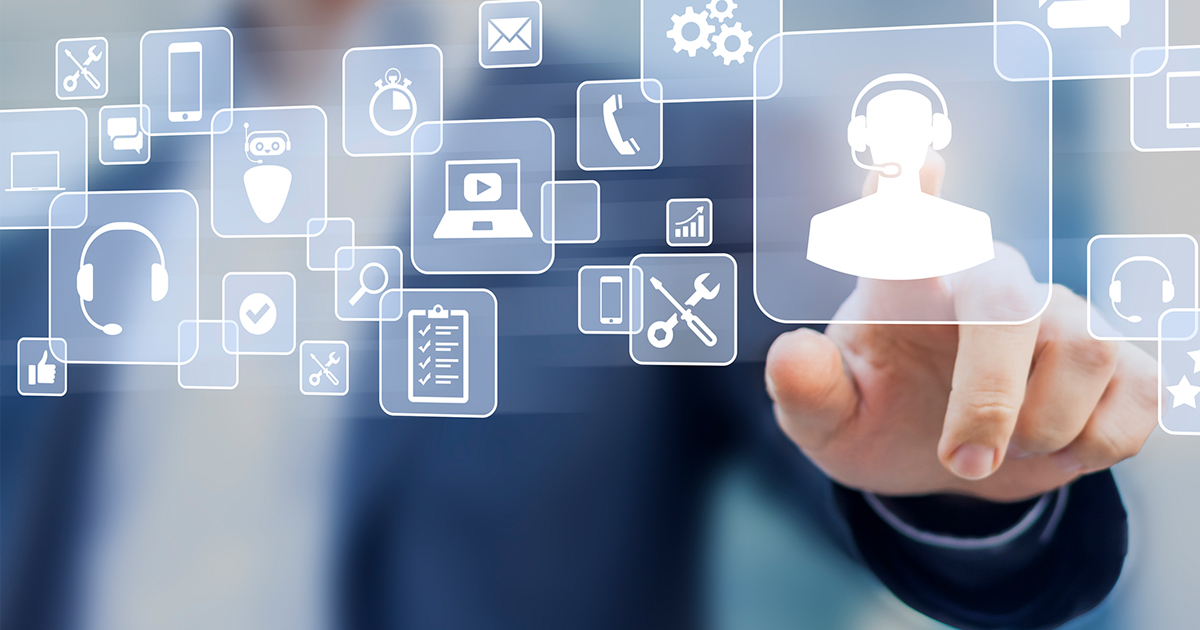 The pandemic has sent shock-waves throughout the business world and changed how people get work done. Many companies have quickly transitioned their workforce to working remotely, while others have remained in their workplaces with new policies to ensure employees and customers are protected. No matter how you're operating, keeping our economy moving forward is vital to everyone's future.
Century Business Products has been designated an essential business by the government. Our products and services are uniquely necessary for ensuring other businesses can continue to function and contribute within their many different industry segments, including healthcare.
We take this responsibility seriously and are committed to continuing to provide the high level of service and office equipment expertise we're known for.  We offer all our clients extensive remote support both online and on the phone. Our expert technicians can troubleshoot, repair and perform equipment upgrades completely online.
While much of our service work can be completed remotely, there are times when our service technicians need to be at the client's location. When this situation arises we will follow extensive safety protocols including equipment sanitizing procedures, wearing appropriate protective gear and adhere to appropriate distancing techniques for the protection of our employees and customers.
While much has changed, Century Business Products' ability to safely and efficiently power your productivity remains steadfast. For more information about in-office and remote office solutions, please call 800-529-1950 or email us at [email protected].