Can My Business Save Money when Printing?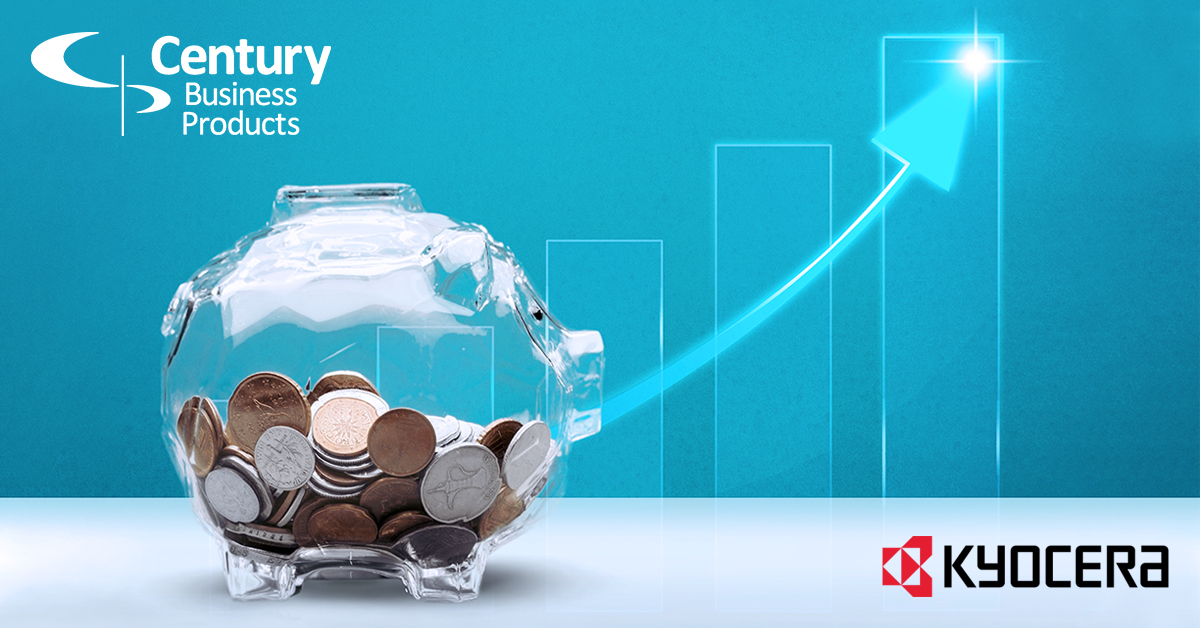 Do you wonder, "Can my business save money when printing?" Printers are central to the functioning of an office and a high-quality printer that is properly managed can be a big part of how your business controls cost.  Properly managed printers allow you to save money on printing and avoid the following drains on your profit margin.
The Security Drain
This may be the biggest threat. Printers can be hacked, and this puts all your sensitive information at risk. According to a recent IBM report, these data breaches can cost on average $3.86 million. Century Business Products' team can explain how securing individual computers and documents in your network can save your company from the damage caused from leaked documents. 
Sometimes the security hack is as old-school as an unauthorized person sneaking papers to the printer, making copies, and then handing the copies of the sensitive documents to other people. Then you are not only paying to fix whatever the other people did to you, but you paid for the ink and paper used to leak the documents.
The Labor Drain
Faulty, unmanaged printers are inefficient. This inefficiency comes from many sources, the first one being the labor hours you pay for while someone fixes the printer and employees who need the printer stand around waiting. If you outsource your IT, you pay for each broken bit directly. Even if you don't pay for it directly, any employee who has to spend time fussing with the printer is not working on business-related projects, which is lost revenue.  
Unsecured printers that allow just anyone to use them also encourage people to spend their work time making unauthorized copies of non-work things. There is software that manages access to the printer will keep away frivolous printer users.
The Material Resource Drain
It all comes together when you add up everything you buy for an unmanaged printer. When you don't monitor your ink usage, you wind up buying more ink cartridges. When everyone can print whatever they like unsupervised through your printer, you lose a lot of paper. Not tracking office supplies leads to ordering supplies that may not be needed or incorrect product.
Then there is the energy you pay for when people use the printer more often than they need to. That will drive up your utility bill.
Every business is looking to keep their office efficient, and we would love to help you do that. Contact Century Business Products to learn how our integrated software and our Kyocera printers will help your office run more efficiently while controlling cost at the same time.
For more information or an assessment on your businesses printing, contact the professionals at Century Business Products by calling 800-529-1950 or online.