Is There a Difference Between Cheap Office Paper?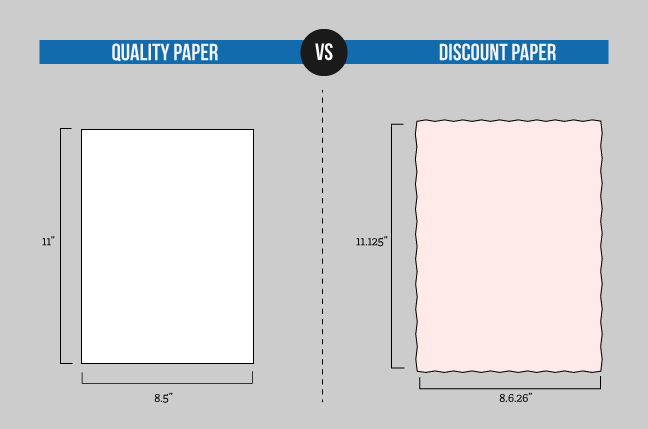 With all the technology readily available in most industries, writing about office paper was the last item on my list to start off 2021!  If this is the worst thing to talk about this new year, then I'm happy to do it! So, Is there a difference between cheap office paper?
Century's technicians have brought a few issues dealing with paper to our attention, so we decided to educate you, just in case you're thinking about switching to less expensive office paper. Believe it or not, Not All Paper is the Same! There is a lot to write about when it comes to paper. There's paper weight, paper quality, paper type, coated paper, inkjet or laser paper and different sizes of paper. The size of paper will be our discussion for this article.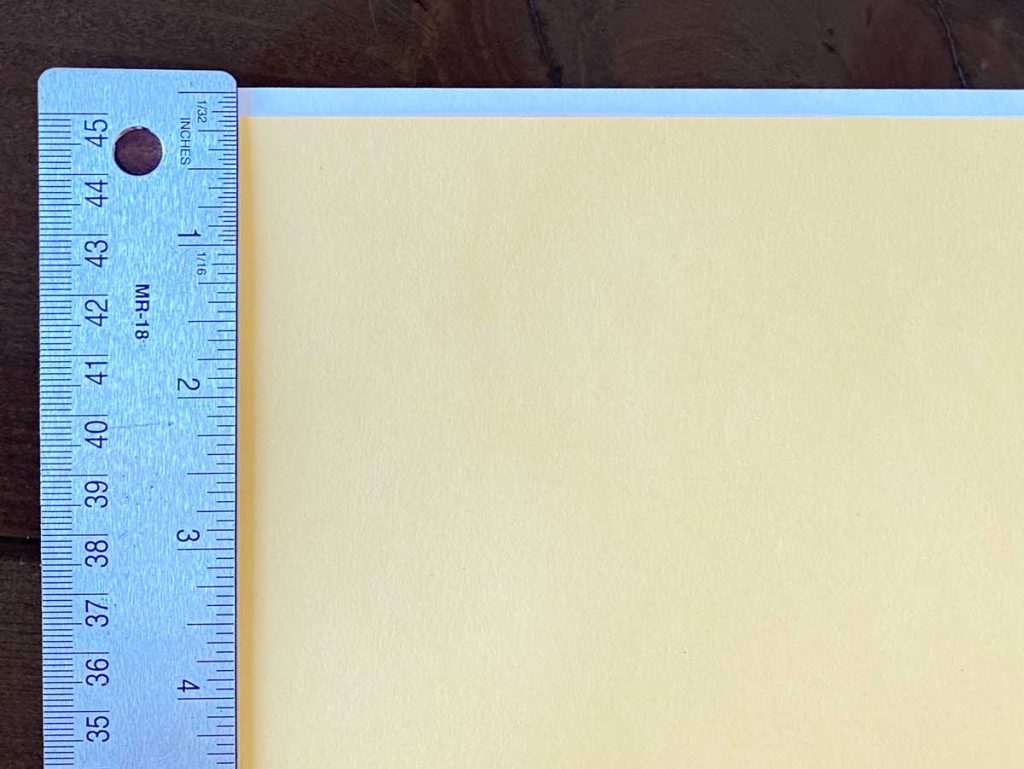 The paper size in question is 8.5" x 11" or letter paper, the most widely used paper in an office. We are noticing a few manufacturers cutting paper to be about an eighth of an inch larger than regular sized letter paper, also the paper isn't cut cleanly meaning the edges are jagged or rigid. How does this affect your business?
When placing letter paper in the printer or copier that only handles that size, the larger sized paper will fit tighter in the drawer causing problems when being pulled. Since the paper in question is larger than normal, this can also throw the timing of the device off, causing jamming or stapling issues. Lastly, if there isn't a clean cut on the edges of the paper then it tends to stick together causing multiple sheets being fed at one time, once again the possibility of jamming could occur. Hopefully this answers the question, Is there a difference between cheap office paper?
Customers who have experienced this problem have gone back to their normal paper and their issues have been solved. For more information on this article call Century Business Products at 800-529-1950 or contact us by e-mail at [email protected].