How Do I Switch to a Different Copier or Printer Company?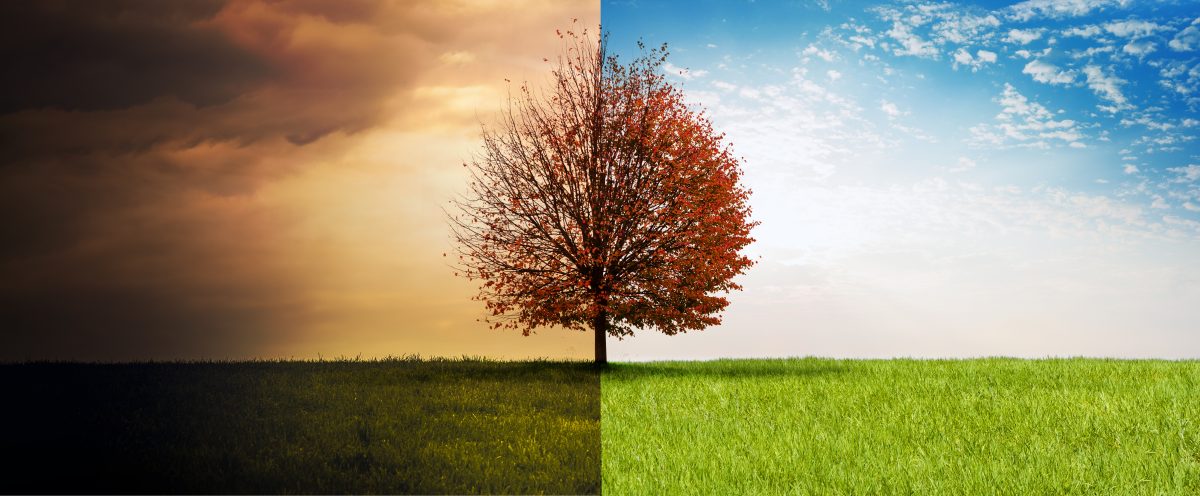 Switching to a different copier company is possible, even if in the middle of a contract. 
If you're wondering "How Do I Switch to a Different Copier or Printer Company?", there are things you need to know and ask yourself before pulling the trigger. Is there something that my copiers or printers are not providing? Are my devices not reliable? Do we see service all the time? Do you feel like you're paying too much? In this volatile time we live in, has your current providers situation changed?
Whatever your concerns, there are many moving parts to contracts and if you're deciding to make a change then you'll have to do your homework. If not, it can end up costing your company a lot of money.
This article will give you a better understanding as to the process of changing vendors, even in the middle of the contract. The reason for a change should be to end frustrations or make sure your business processes are being met.
What are some reasons to switch copier or printer providers?
Ultimately the reason to change needs to provide your company with a substantial gain. We'll just go over a few reasons for looking into switching.
1. You're not getting the customer satisfaction you deserve
Every month you're paying for a lease and maintenance agreement to ensure your equipment will be up and operational. If they're not reliable, service is slow, you're continually calling for service or their hard to get a hold of, then you should start exploring other options. How reputable is your current provider? Are they a prominent copier equipment company who puts in the effort to make sure your product is operating efficiently? Do they troubleshoot and communicate their findings back to you? Do they provide additional solutions that would make your business processes easier? You deserve to partner with a company who makes your day-to-day operations run more smoothly and efficiently.
2. The Equipment Can't Keep Up
Are you constantly hearing complaints about the current copiers or printers in your business? Does it seem like they're always breaking down? Do you know the service technician by his first name and know about his family? Has your business grown since you first signed the agreement with your current copier provider? If you haven't seen a representative from your current copier company who does assessments or discusses the changes in your business, and comes up with solutions to your problems, then it's time to find a true business partner. It may be time to scale up or down the fleet. Your copier or printer dealer may not have adapted with technology or maybe they don't have the right products to fit your businesses changing needs. You deserve to partner with a company that can provide you with efficient and reliable machines as well as features and add-ons that change as your business does.
3. You See Your Cost Go Way Up Annually
Do you dread reading your copier invoice in fear that it'll be another expensive bill to pay? Make sure you're paying close attention to what you spend each month on your copying expenses. If your lease and maintenance is lumped together, check to see if your rates have gone up drastically since first signing the contract. There's a good chance your being over charged! Office equipment companies are not all the same, there are better and more affordable providers out there that won't take suck a large bit out of your budget. It's critical to know that you're getting exactly what you're paying for. If your bill goes up throughout your lease, you could end up paying way more at the end of your lease than you agreed to at the beginning. It's understandable for maintenance agreements to increase incrementally based on usage and age of the device, but if your maintenance and lease are tied together those increases annually also means your lease amount increases. That's completely unacceptable! Now is the time to search for a good copier leasing company who will explain all cost and what to expect during the term of their contracts.
How Do I go About Switching from My Copier or Printer Company?
Remember there is no free meal when it comes to getting out of a lease or maintenance agreement early. It probably seems like you're stuck until the lease term ends. However, that might not always be the case. It is possible to get out of a contract even if you're in the middle of it. It is always recommended to contact your current provider and find out the cost to terminate your lease early. Sometimes there are early termination fees, shipping fees to consider, or cost to end the maintenance agreement. Never go off recommendations for payoff of contracts with a new vendor, normally they don't know the verbiage of the current agreement and that can end badly.
Basically, if your current copier or printer provider is overcharging then it is far easier for the new company to handle the early payoff amount and incorporate it into a new lease. Normally this cost will be less than the inflated prices of your old company, and you'll be getting better technology in the meantime. The new provider normally will give you recommendations if the time is right to get out of a contract or if you should hold off for a while.
Normally a seasoned sales consultant from the new office equipment company will help you understand your current contract and explain some of your options. Before jumping ship, we recommend checking the new providers references. Ask about service, if the sales representatives provide assessments, check if monthly cost have sky rocketed and ways they have helped provide technological growth as the business has changed.
Is your current lease ending soon? This is even a better time to find a more qualified provider in your area. Below are some things to keep in mind when deciding to switch office copier and printer providers for a more flawless business transition.
Return Your Current Devices
Before your new provider delivers your devices, understand how the return of the current equipment will be handled, many times the leases indicate it is the leasee who is responsible for shipping and cost associated with that. It's a good idea to receive confirmation from the shipping dealer that the equipment has arrived back at the leasing companies' destination to avoid charges from equipment deemed lost or not returned.
Transfer and Remove All Data
Keep in mind that whatever data you've entered in your copier throughout your lease is stored on the devices hard drive. For security reasons, we recommend making sure the hard drive is scrubbed or destroyed before turning in the old copier. If there isn't a hard drive on the device then there shouldn't be any secure information being stored so there will be no issues with its removal.
Before Signing, Understand Your New Terms and Services
You switched copier providers for a reason, right? A new company means new terms and services their providing, you must understand the contract so you won't be hit with any surprises or miss out on the kind of support you need. In other words, make sure you don't make the same mistake as with the current provider.
Understand how the new vendor will support you after the equipment is installed
Every company offers supplies to their customers a little differently. But, it's up to you to learn how you should go about getting things like toner or contact for service. For example, some service contracts include replenishment toner, is there a limit to the number of toners you can get in a months' time? Would there be an additional cost for that? Some copiers have a function that automatically alerts your service company when you are running low and will automatically ship your replacements. How is service handled? What is the response time if your copier doesn't work? Who do you contact and what is the companies' protocol if there are multiple service issues? Ask the new company what makes them better than your current provider.
Do Your Homework Early!
Whether you're ready to make the switch now or need a little more time, it's always a good idea to understand your options. If your current office technology needs aren't being met, and you think it's time to explore other providers, then start researching local companies in your area early. Your company deserves the support and services that suit your organization now and well into the future.
Century Business Products has always been driven to make sure our customers are provided the solutions and support that far exceeds their expectations. Providing the most reliable copiers and printers from Kyocera, integrated scanning technologies, providing companies wanting to become more paperless with our document management systems & providing IT Management solutions from Catalyst IT, our sister company.
We are, "Powering Business Technology!" For more information call us today at 800-529-1950 or use our Contact Us Page.