How to Your Help Your Office "Go Green"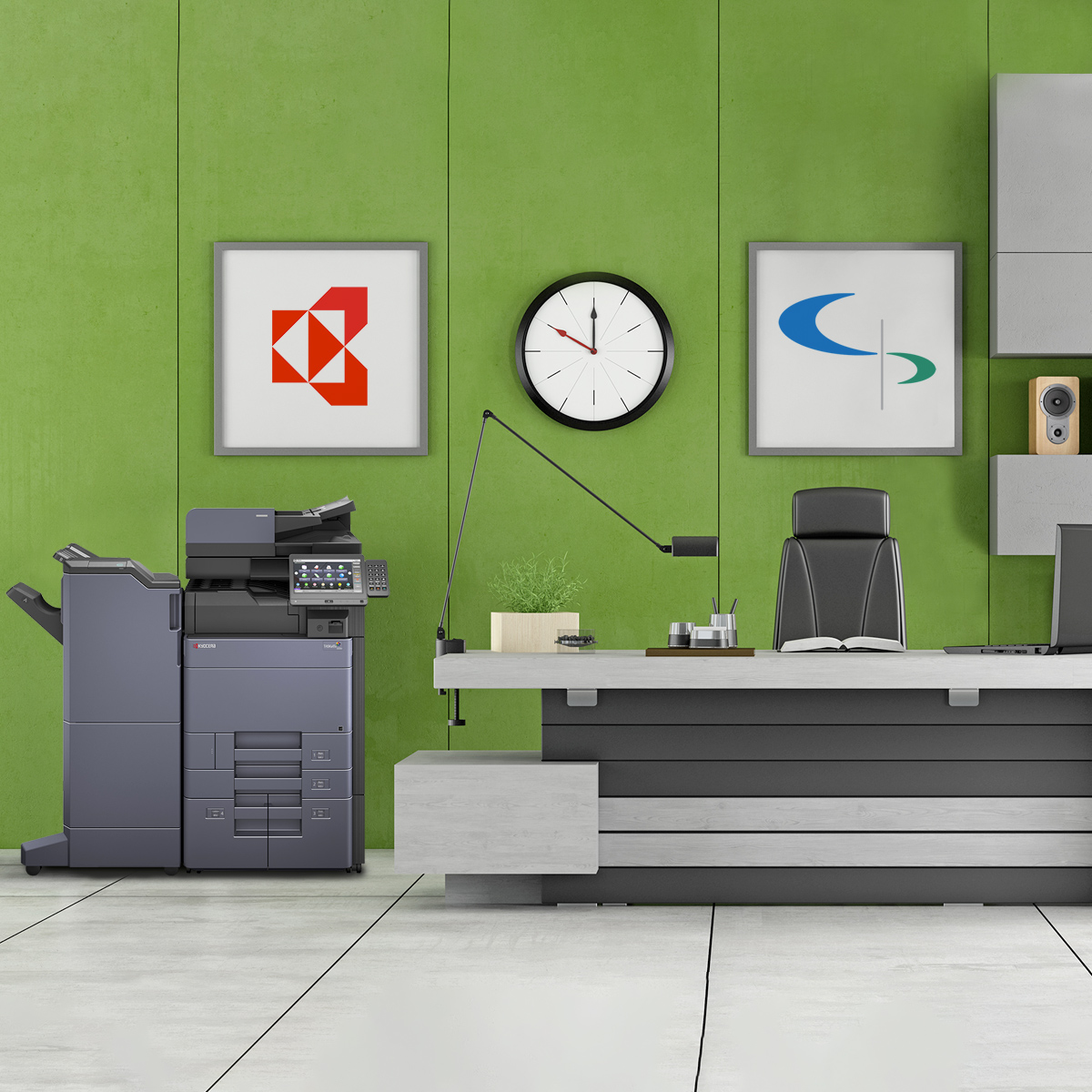 Printing is still a necessity in today's modern office, but there are ways to make printing more environmentally friendly. Print management can help your business save on ink, paper and wasted prints.
When deciding on a print management company, there are several factors to consider, including the size, complexity, and diversity of your organization's print requirements. By hiring a print management firm such as Century Business Products, all your printing from copiers, fax machines, and traditional printers will be combined under a single strategy for easy management and efficiency.
Track Your Print Habits
Many businesses lack the ability to track their printing. If this goes unchecked, the company ends up wasting money and materials. A print management system can help you track your print habits and suggest ways to cut down on ink and paper use. Statistically, 20% of print jobs are not needed and 40% of print jobs could be printed on both sides of the paper, making a significant saving of printing cost.
As a Kyocera Premier Dealer, Century Business Products will help your organization get rid of non-essential employee printing habits and unproductive workflows. Print management systems also streamline the inter-connectivity of your business's printing requirements by improving communication among your employees.
Encourage an Environmentally Friendly Workplace
Apart from print management, there are other ways your business can go green to reduce its environmental footprint.
Here are three ways to lower the impact you have on the environment:
Ensure you have installed energy efficient appliances, lightbulbs and office equipment.
Make it easy for employees to reduce, reuse and recycle in various areas of the office.
Makes sure computers and other equipment have energy save mode turned on.
Check with your office equipment company and see if there is software available to help control waste from unnecessary printing or print jobs that are thrown away.
Our goal is to help businesses streamline management of their documents. Click Century Business Products or call 800-529-1950 for detailed information on how we can help manage wasted printing or copying in your business.