How Working with Century Business Products Provides Peace of Mind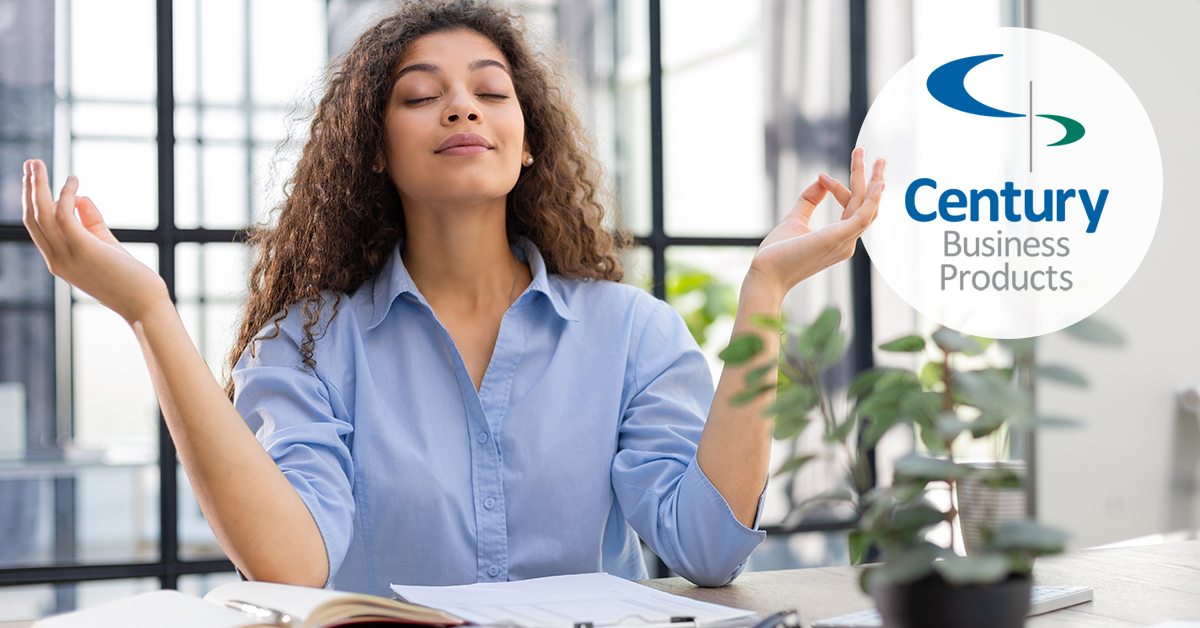 Looking for reliable and affordable office equipment? Then look no further than Century Business Products and their Kyocera product line. Working with CBP helps our customer finds peace of mind.
Century Business Products has been a one-line dealer for years. Why is that important to you? It allows our sales and service department to focus on solving your problems, rather than selling the flavor of the month. Customers benefit when working with Century due to the strength of the Kyocera brand, let's review a few of the benefits:
Reliability
The history Century has with other office equipment manufacturers has proven to be the reason Kyocera was chosen. As a ceramics company the longevity of the components is very beneficial for the customer and our servicing team. The consistency of a unified driver, operation panel and accessories across the fleet provides ease of use for the end user, reducing the learning curve and providing for more efficiencies when servicing the product. The patented technology Kyocera invests in has proven itself to be the best.
Trained Technicians
Our service technicians are all factory-trained and thoroughly knowledgeable on servicing every aspect of the Kyocera product line. Century is proud to have five winners of, "Kyocera's Best Technician in the Nation", contest since its inception in 2009, no other dealer has won more than once. This is a testament of providing the best product and service for our customers. This is how we boast an 88% first time fix rate and a 99% product reliability rating based on average uptime.
Technology
Kyocera's copiers and printers are designed with integrated technology in mind. This grants Century the ability to choose between a variety of hardware and software add-ons that will provide for more efficiencies within your business process. The manufacturers' ongoing training allows us to ask you the right questions and provide recommendations for growth of the product line in your business for years to come.
Managing your office's printers and copiers should not be a headache. Century Business Products offers our customers peace of mind through our vast knowledge, educated recommendations and exceptional customer service. Kyocera products are reliable, intuitive and sustainable. If you're ready to dive into the world of Kyocera products, contact Century Business Products today for a consultation.