How Your Printers/Copiers Become Green with MPS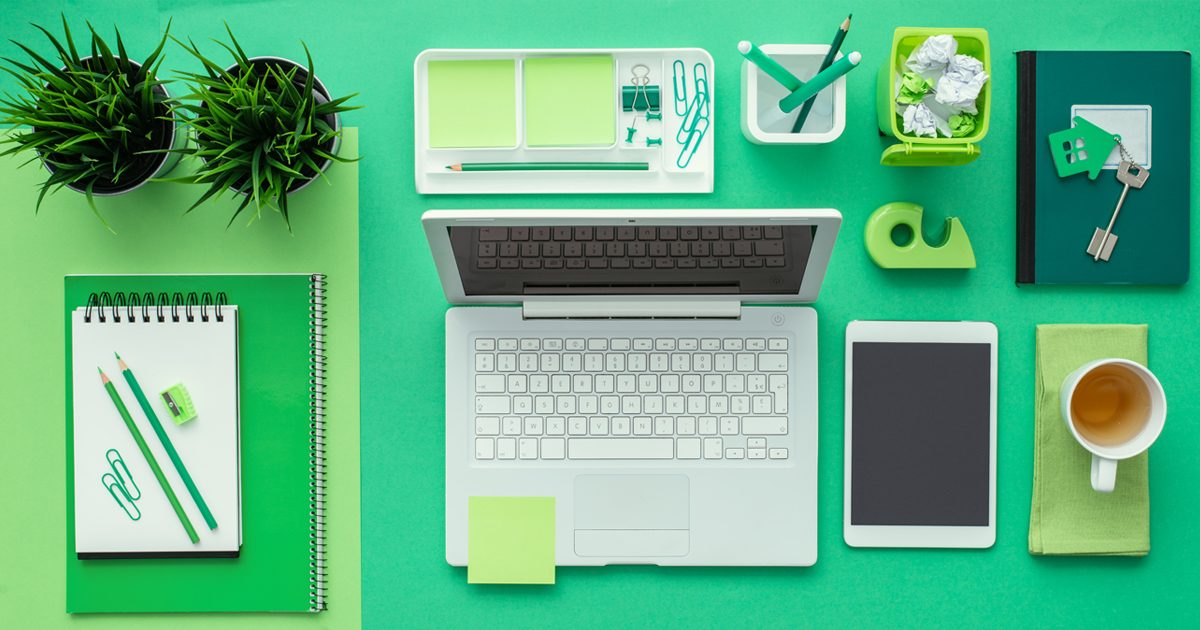 It is no secret that eco-friendly business practices are now the name of the game. Gone are the days when copiers/printers are overwhelmingly used and the wastepaper basket is full. These days, conservation is at the top of the priority list. Offices focus on reducing paper waste, conserving ink and office supplies and reducing energy usage. To that end, managed print services (MPS) has become the go-to option for reducing office waste on an operational scale.
Streamline Your Business Processes
MPS does more than save paper; we ensure your internal processes are streamlined to prevent your business from wasting time and resources. By offering an in-depth analysis of the ways in which your printers, copiers, scanners and other office equipment are being employed, our MPS provides insight into potential areas of waste. In addition, we can help you find solutions to waste by streamlining your procedures based on the usage and needs of your particular business.
Tech Savvy Assistance
One of the best things about using a managed print services from Century is the in-depth knowledge of the technology. Not only are we familiar with the best ways to optimize the use of your current equipment and software, we know about all the cutting-edge technology that will keep you running light years ahead of other offices in your industry. Time is money, and the better your equipment is working for you, the more time you save. What's more, an MPS plan ensures your equipment is operating at peak levels. The monitoring software utilized by Century allows us to troubleshoot and proactively service any hardware or software issues on the devices in your facility. Direct access to a servicing expert who works on this equipment daily means less downtime and less energy expended by your staff who are trying to solve printing issues.
Plan For the Future
Last but not least, the streamlined data collection and in-depth knowledge of the copiers/printers in your office will help in planning for the long-term needs of your office. Knowledgeable maintenance of your equipment and technology means that you will know when to upgrade and replace equipment. Regular maintenance will reduce your repair costs and potential downtime, and timely replacement of outdated components will ensure that your office is running smooth for years to come. In addition, the ability to plan ahead for your potential equipment needs will ensure that you have the time to budget for the future replacement of outdated equipment.
For more information on the benefits of Century Business Products' managed print services, contact us today! We are experts in the office equipment industry and here to help your office operate more efficient and become more eco-friendly!