Is Digital Document Management Right for Your Business?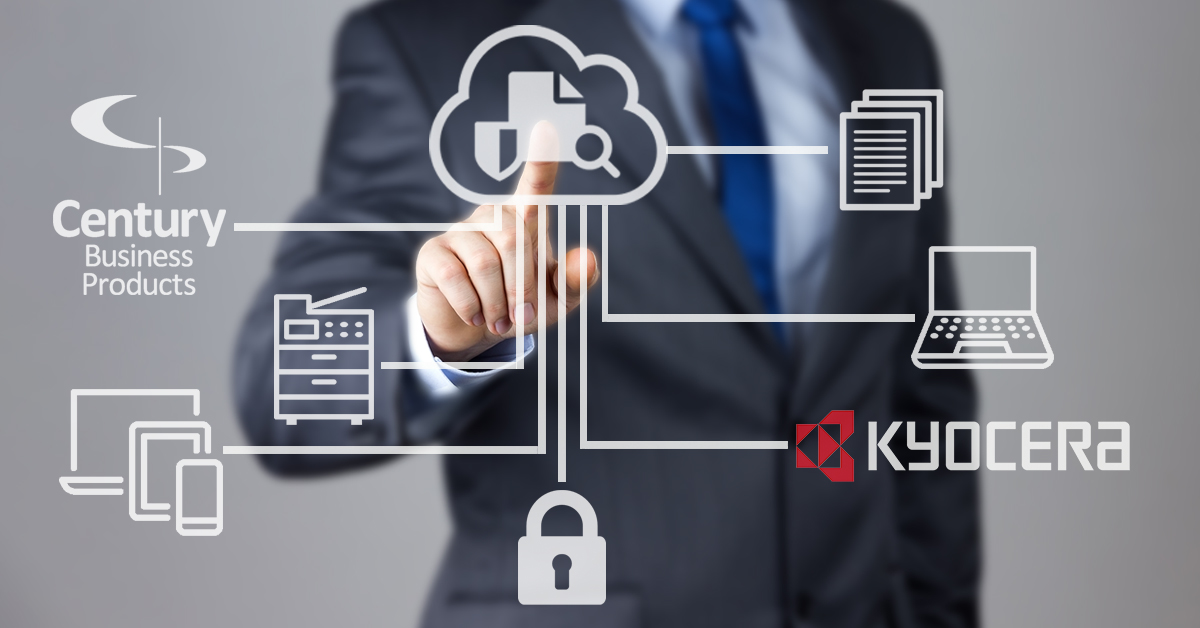 If you're looking for a secure way to file, share and route documents that can save you time and money, then digital document management is right for you. With digital document management you eliminate the expense of paper-based filing while making accessing documents faster and easier.
GlobalSearch Content Management software from Century Business Products lets you streamline data entries, approvals and improve file organization. With digital document management you can also securely access files from anywhere, at any time. So, if your team is in your office, on the road or working remotely, you can all stay on the same page.
GlobalSearch can be seamlessly integrated with most major business applications, such as QuickBooks®, Salesforce® and DocuSign®, to provide improved efficiency and real-time reporting.
Century Business Products has CDIA+ certified consultants who will evaluate your company's document management needs and provide a customizable, scalable solution that is specifically designed to improve your workflow and increase efficiency.
How do we reduce the paper process? Is there a way to automate our accounts payables? Can we automate the forms being used in our business to speed up invoicing? If you've asked these questions about your business process, then a document management system may be right for you.
Global Search, a partner of Century Business Products will be holding a virtual demonstration on May 12th at 9:30 A.M. CT and you're invited! Click here to sign up. Get the answers to your questions about doing more with less within your business.
Digital document management is ideal for both large and small companies and once you use it you won't be wondering if it's right for, you'll be wondering how you ever worked without it.
If you can't make the webinar, call 800-529-1950 and talk to the document management experts at Century Business Products.