Kyocera Annual Dealer Meeting Held in Las Vegas
Kyocera's Dealer annual meeting was held in Las Vegas this past April. The show focused mainly on new applications for the newly released Kyocera HyPas product line. Helping businesses with integration and security within the network is critical, companies are trying to be efficient with their current staff, so streamlining and automation with how documents are moved through a business while being secure is a large focus for Kyocera and their product developers.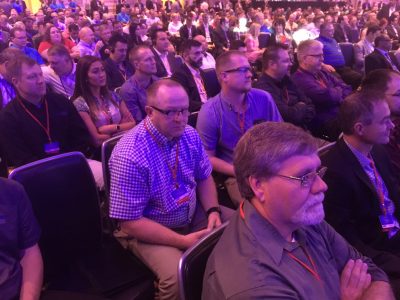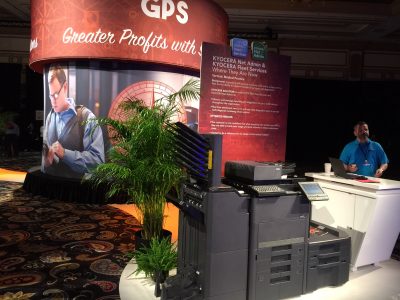 Kyocera unveiled their fleet services software (KFS) a comprehensive remote monitoring software for dealers and customers, this software will provide dealers with real time MFP/printer diagnostic and alerts monitoring, allow for proactive remote maintenance of equipment, automated remote firmware updates, allow remote device configuration, code resetting, analytics and customizable graphic reports to name a few things. This system will allow for maximum uptime of equipment making sure business gets done. In fact, Brett Gildemaster, owner and CTO of Century was featured in a video at the conference explaining the benefits the Century Business  experienced when beta testing the system.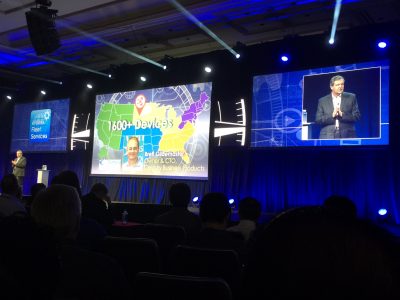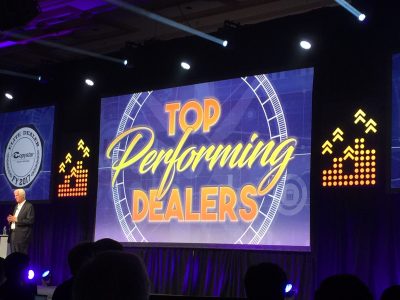 This three day event is a great way for manufacturer and dealer to communicate the needs and direction of the industry.