Reach Literacy Receives Donation
Brett Gildemaster presented a donation check over the holidays to Paige Carda, Executive Director at REACH Literacy for their endeavors within the community.
REACH Literacy is a non-profit organization helping individuals achieve their fullest potential
to read, write and use technology that empowers people to become better parents, employees and community members.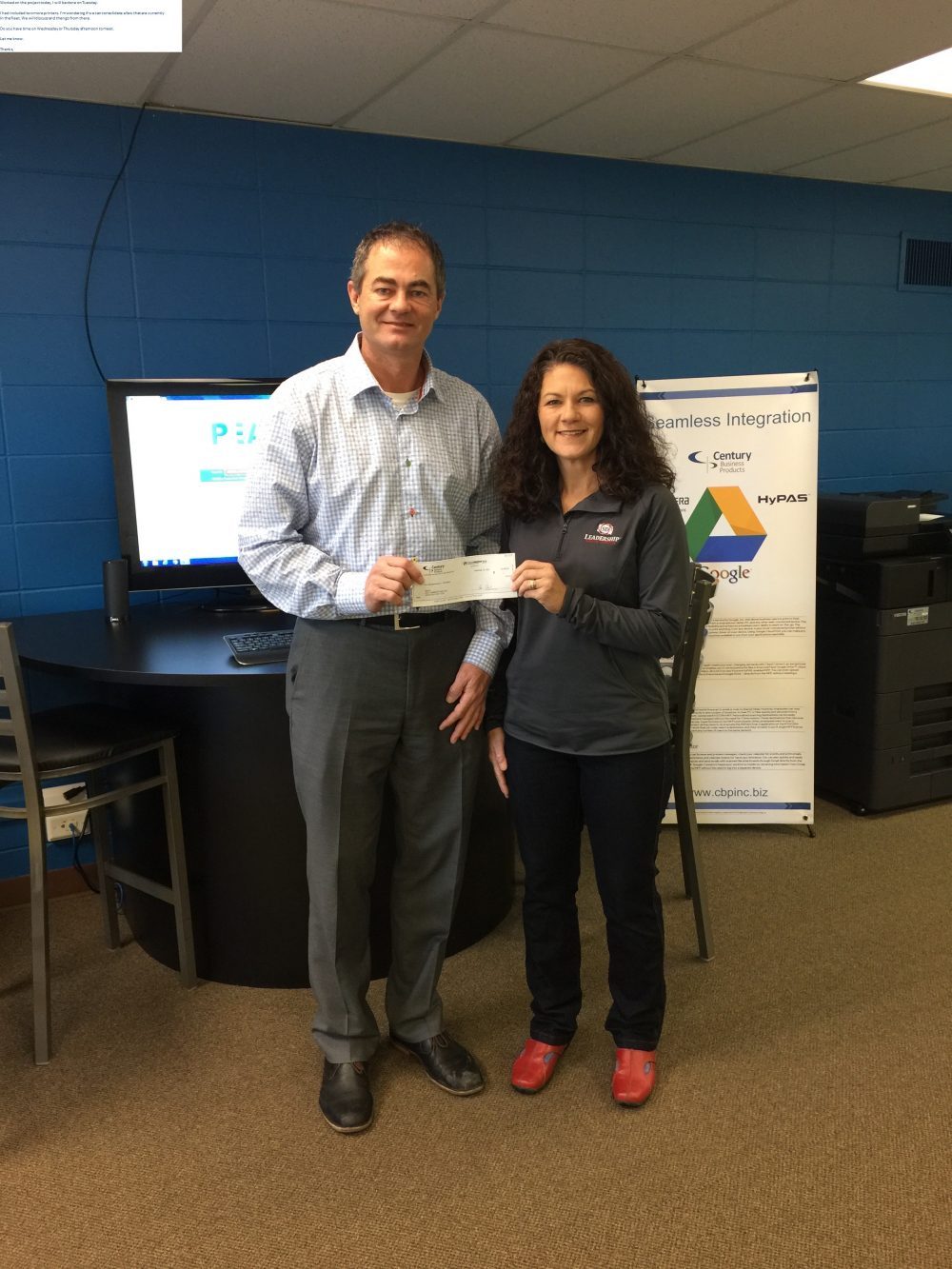 Thank You Reach Literacy for what you do in our community!