Security Practices When Video Conferencing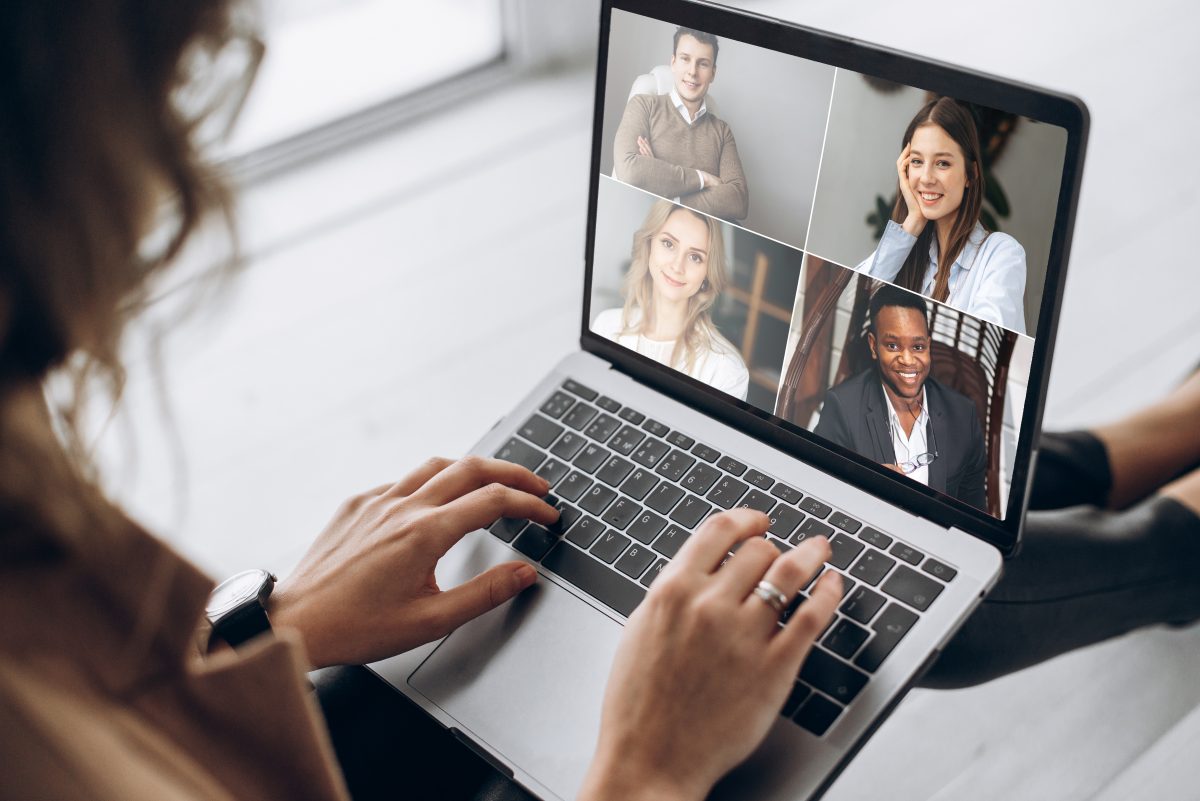 Increased remote video conferencing has led to an increase in related Cyber Security incidents, it's been in the news. These video imposters are taking advantage of companies who are untrained when implementing the video tools into their workplace. Products like Zoom are being targeted and hijacked, known as "Zoom-bombing." This has led the FBI to publish an advisory regarding the issue.
Due to a lack of security, business meetings are being hacked by presentation imposters and exposing everyone present in the meeting with hate speeches, threatening language and other damaging material. In addition to these issues, there are large scale ramifications for companies being breeched and vulnerability due to exposure of confidential information. These imposters are costing businesses millions in dollars of lost revenue and legal fees.
Lockdown Your Meetings
Video conferencing companies have worked to improve their security to help avoid these problems. It's vital that you work to lockdown your meeting to keep you, yourself, and your organization safe. We have compiled best practice and recommendations to provide a safe and enjoyable video meeting for your company.
Use Only Enterprise Software
Only use business class products for organizational use. Free or consumer grade solutions do not come with security protection that's necessary to keep your organization safe. It is recommend using products such as Microsoft Teams in lieu of anything else.
Do Not Make Meetings Public – Password Protect Meetings
Make sure that your meeting is password protected. Some products do this by default when creating a meeting.
Use Waiting Rooms and Lock Meetings
Enable the waiting room feature allowing only participants that are invited. After everyone has joined the meeting, lock it so that no one else can join. If a participant is in the meeting that wasn't invited your will be able to eject them.
Do Not Share Meetings Online
Only share meetings directly to users that should join. Do not share your meeting on a social media platform, or public forums. In addition, do not click on meeting invites that you're not expecting.
Restrict Screen Sharing
Limit or restrict screen sharing to the Host only and if someone else needs to share, pass the baton to them for their section. Do not leave the ability to screen share open to everyone on the call.
Use the Latest Version of Your Software
Ensure that users are using the most-up-to-date version of the remote conferencing software. Providers have made regular updates to their software to plug security holes and protect organizations.
Resources Available
There are many other resources available to review for best practices online.
Zoom has release a best practices document: Best Practices for Securing Your Zoom Meetings
Computer World has info on security recommendations: Do's and Don'ts of Videoconferencing Security
If you have additional questions on how to help keep your organization safe, please e-mail [email protected] or call Century Business Products at 1-800-529-1950.