Sprenkle moves to Sioux Falls office
Randy Sprenkle, a Solutions Analyst in Century Business Products' (CBP) Pierre office, has re-located to Sioux Falls in order to be closer to family.
With more than 30 years in the office equipment industry, Sprenkle has assisted many businesses in the Pierre area modernize their office document processes. Kevin Jergenson, President of CBP, said, "Randy has been a valuable part of the Century team for close to 30 years, we are fortunate to have him bring his talents to our Sioux Falls office."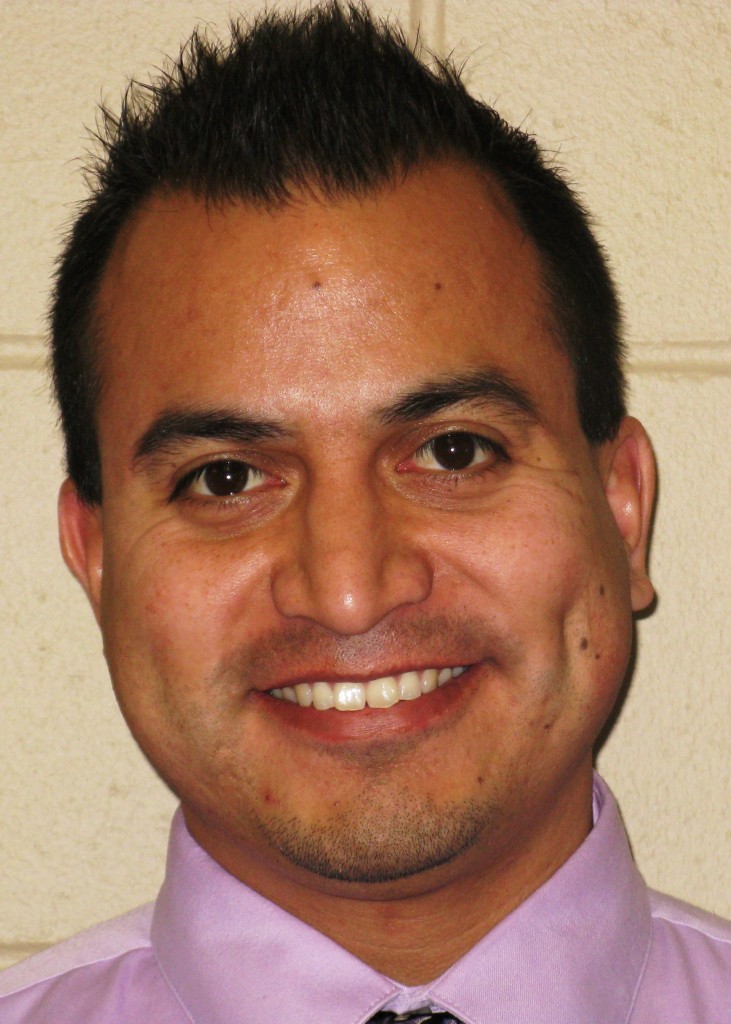 Jergenson also announced that Scott Louis has joined Century Business Products' Pierre office as a Solutions Analyst. Louis is experienced in the office equipment industry and is looking forward to working with CBP's customers in the Pierre region.