CBP & Catalyst IT: Solutions for Business and Technology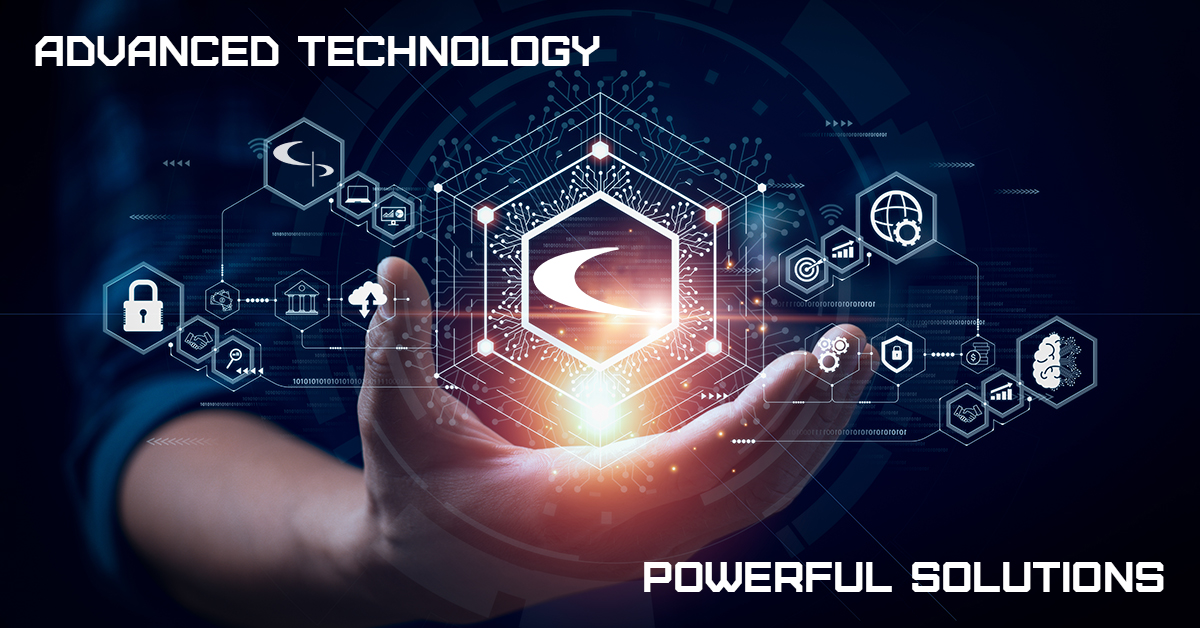 For nearly 40 years Century Business Products (CBP) has been providing Midwest customers with innovative office solutions. Being a premier Kyocera dealer ensures our customers have top-of-the-line copiers and printers as well as outstanding customer service.
In addition to being the area's go-to for office equipment and software solutions, did you know customers can rely on Century Business Products for IT management needs? Catalyst IT, a division of CBP, provides proactive IT management services. Together, CBP and Catalyst IT will help you streamline your business operations and power productivity.
Catalyst IT offers many proactive IT management services, including:
Managed service desk
Managed infrastructure
IT security
Backup & recovery
vCIO consulting services
Document management solutions
Office equipment and workplace integration
And more
Catalyst IT delivers the technology and support necessary for businesses to compete in today's dynamic landscape. Catalyst offers budget-friendly solutions that are customized to your business. Every service we provide is designed to minimize expenses while ensuring your company remains equipped with the technology required not only for current success but also for sustained growth in the future.
Your business's IT management and business technology are in expert hands with Century Business Products and Catalyst IT. CBP is a 5x Kyocera National Service Award Winner. Our depth of experience ensures the best products and services in the Midwest. When you need a top-tier solution for any of your IT needs, contact Catalyst IT or reach out to Century Business Products.