Century Technician to Compete in Chicago Regionals for Kyocera's Best Technician Award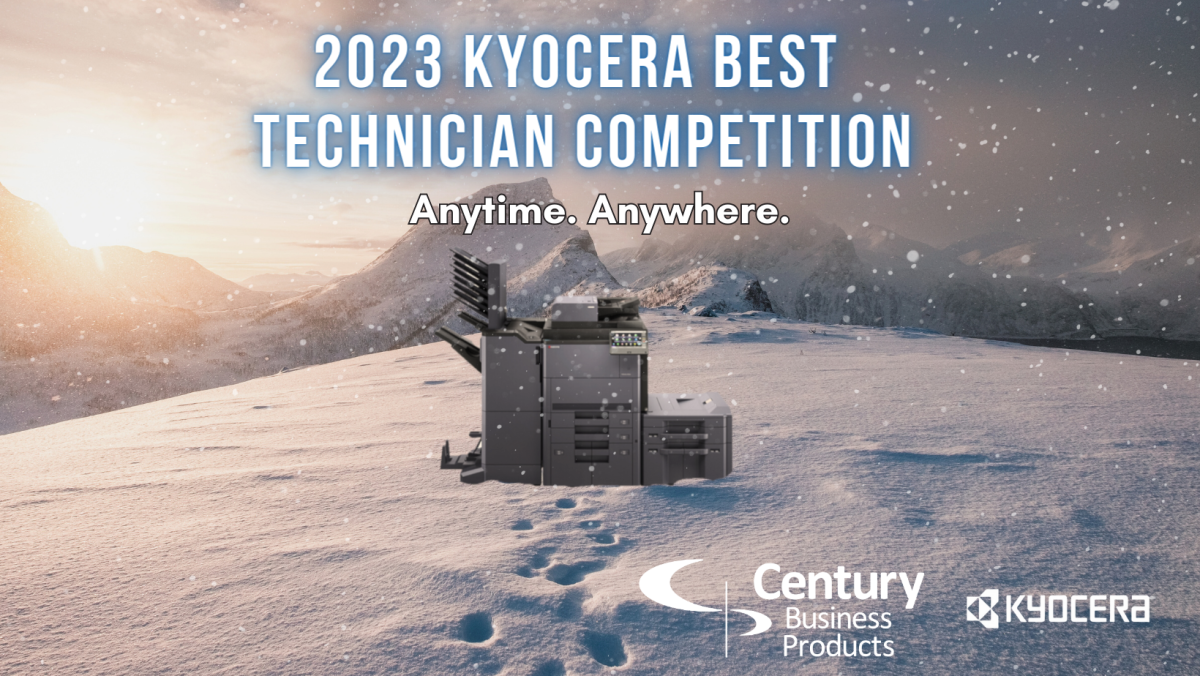 While most of us are preparing for winter and pondering what we're going to do for Thanksgiving, Craig Doeden is preparing to compete in Kyocera's regional round of its nationwide competition to find the best service technician. This could be Century's 6th time winning this award since its inception in 2009. 
 
Kyocera's Best Technician competition consists of an online test that is open to 4000 technicians across the country within 4 regions. Each region's top 6 competitors with the highest scores are then invited to the regional event to compete. 
 
The regional event, which Craig will compete in on November 17th, consists of a personal knowledge test from memory and the servicing of 3 bugged devices all while being timed. The winner moves on to the finals in Dallas to compete against the other 3 regional winners to see who will be crowned the best Kyocera technician in the nation. 
 
Doeden has competed in regionals 6 times and won 4 times. Nationally, he has won it all twice (2009 and 2015) and was the runner-up in 2021. Craig finished third place last year, while another Century Technician, Todd Gordon, placed first. Doeden is excited to test his service knowledge again. When asked how he's preparing for the test, Doeden said he is "going back over previous trainings like copy process, Hypas applications, and device issues."  
 
Good luck, Craig!